In case you missed the big Disney Parks and Resorts Sneak Peak Panel at D23 Expo 2019, here is a recap of the day's events.
Bob Chapek was first on stage to talk about the new Skyliner and was pumping up Star Wars Galaxy's Edge to finally show some never before seen footage to Star Wars Rise of the Resistance and let us be the first to tell you that IT LOOKS AMAZING! There was blaster fire and holograms. He was really letting the anticipation build up and wasn't giving up any big announcement right away.
There will be a new parade coming to Disneyland this spring called "Magic Happens" with floats celebrating films like Moana, Coco, Sleeping Beauty and more!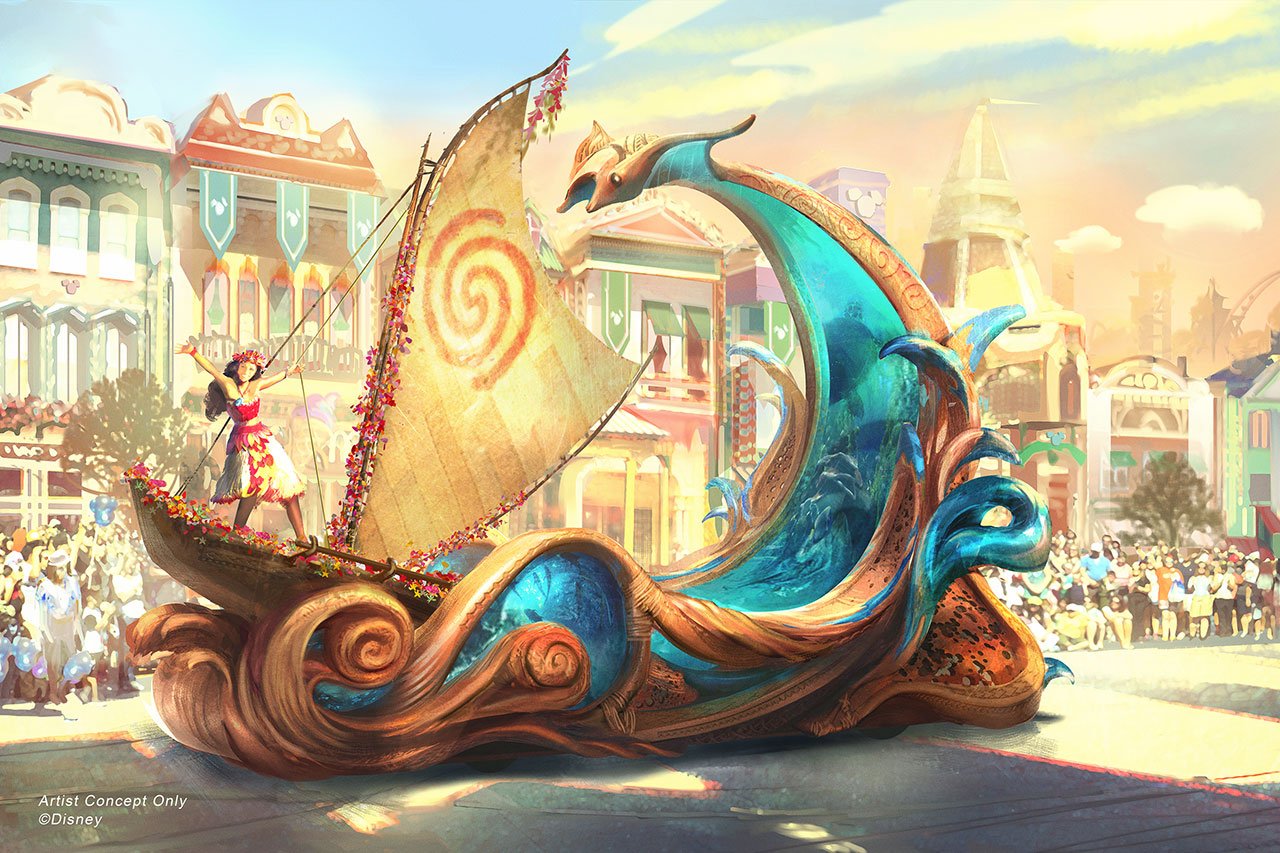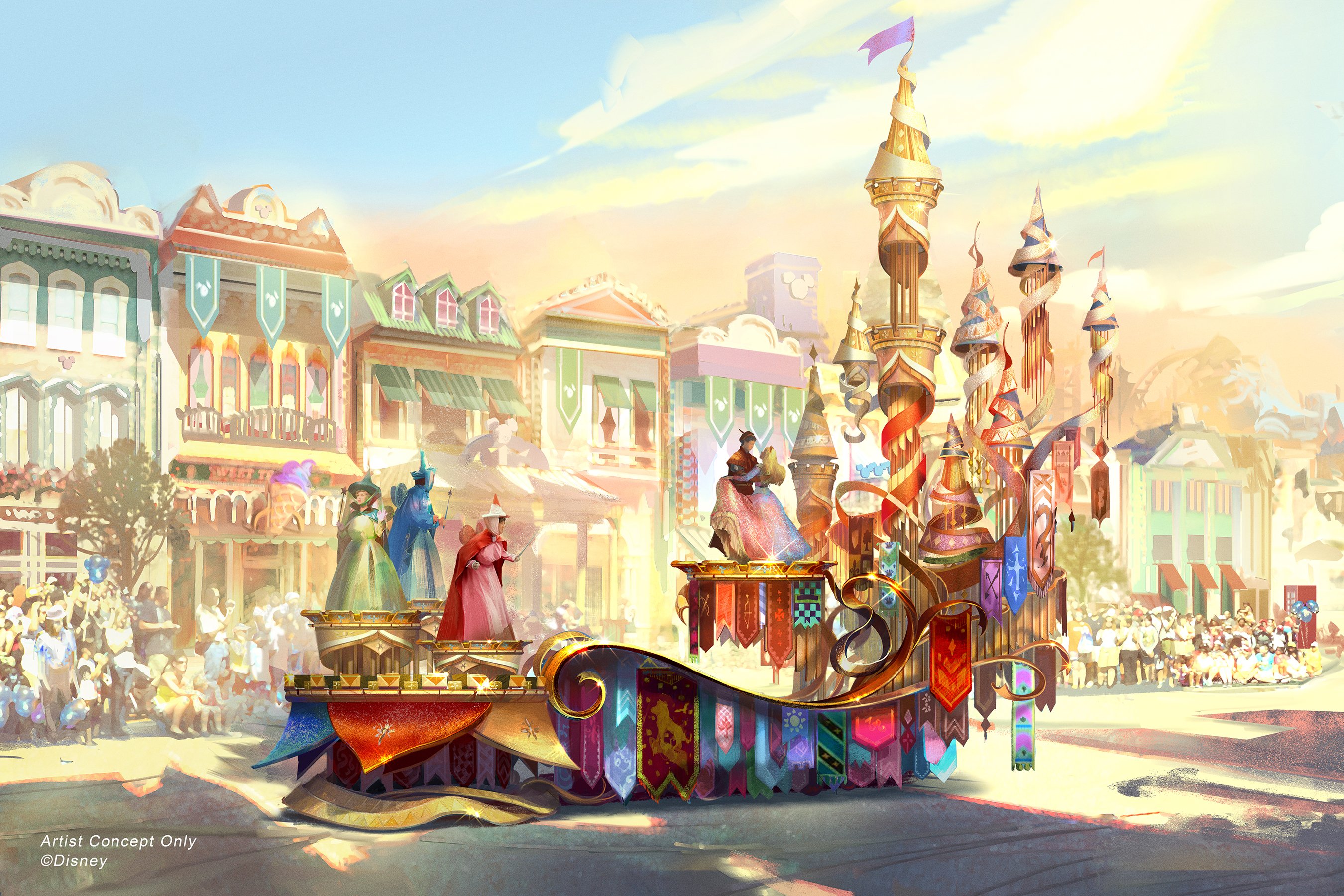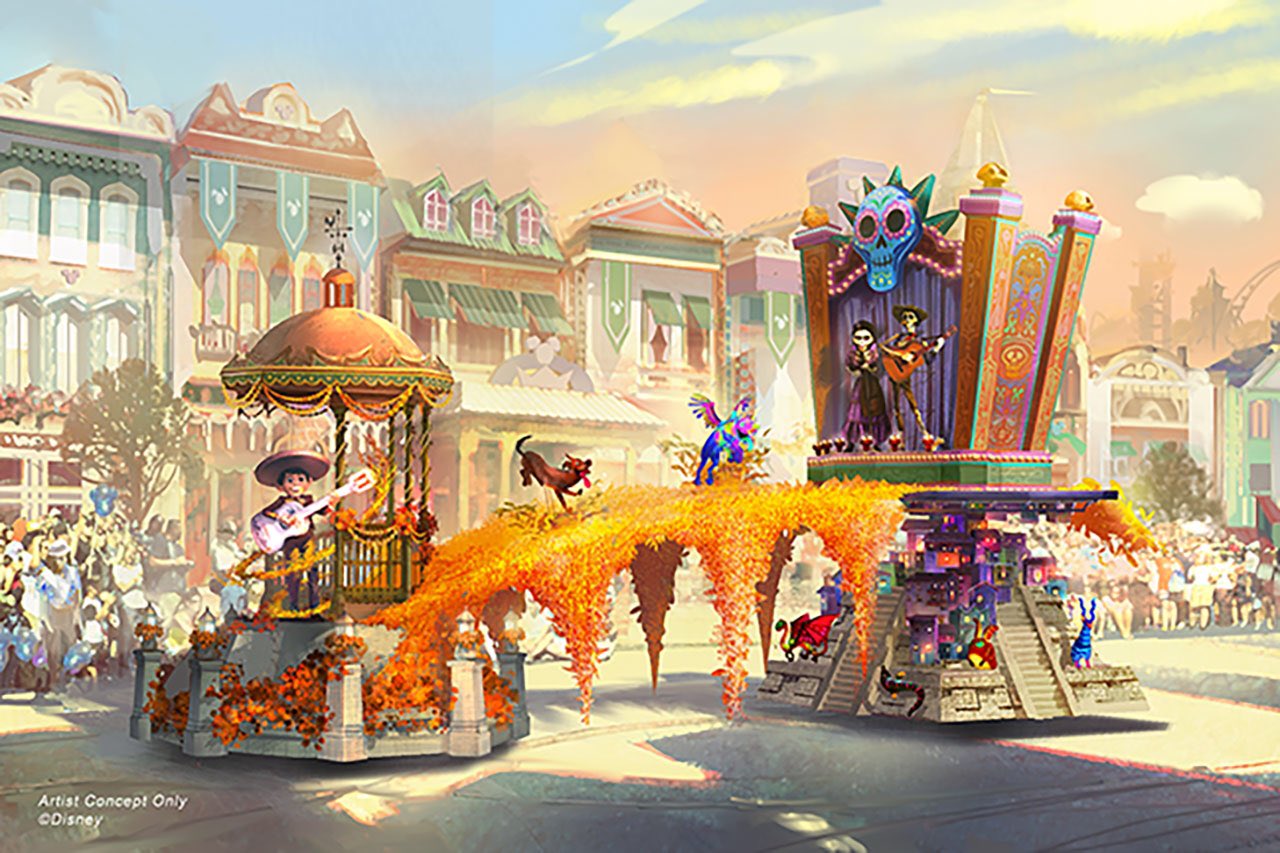 Next up, we got to see more about the highly anticipated Mickey & Minnie's Runaway Railway. Chapek announced the opening in Walt Disney World in 2020 and in Disneyland 2022.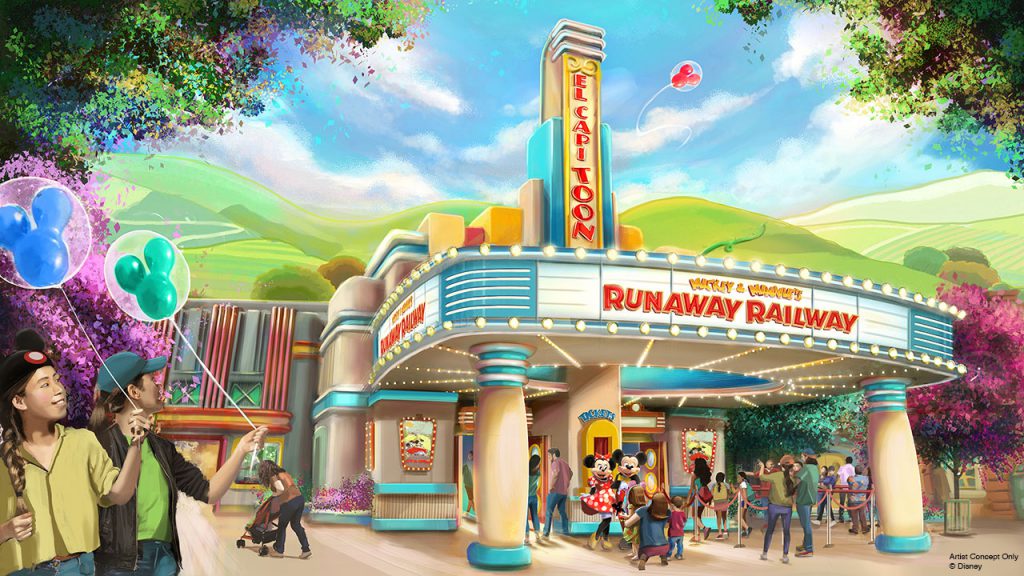 There will be an expansion of Hong Kong's Disneyland castle and will not be inspired by one Disney Princess but by 13 Disney Heroines, called The Castle of Magical Dreams.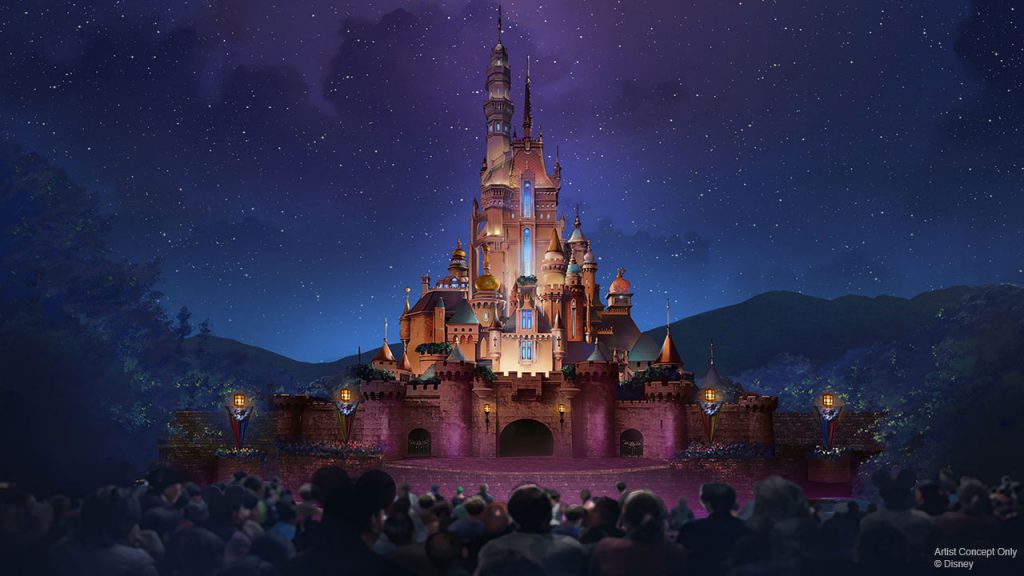 Also coming to Hong Kong's Disneyland will be a new Frozen Themed Land.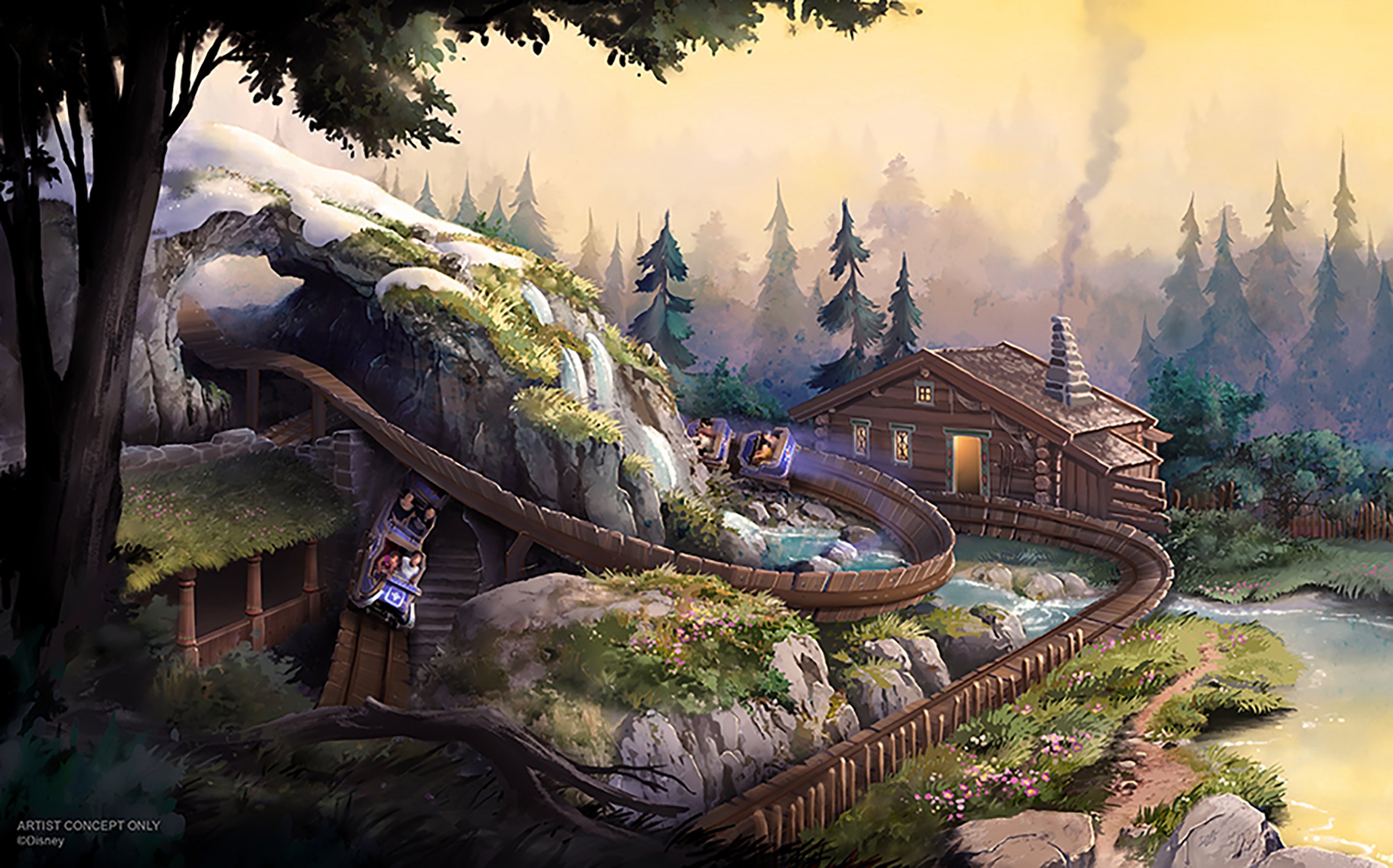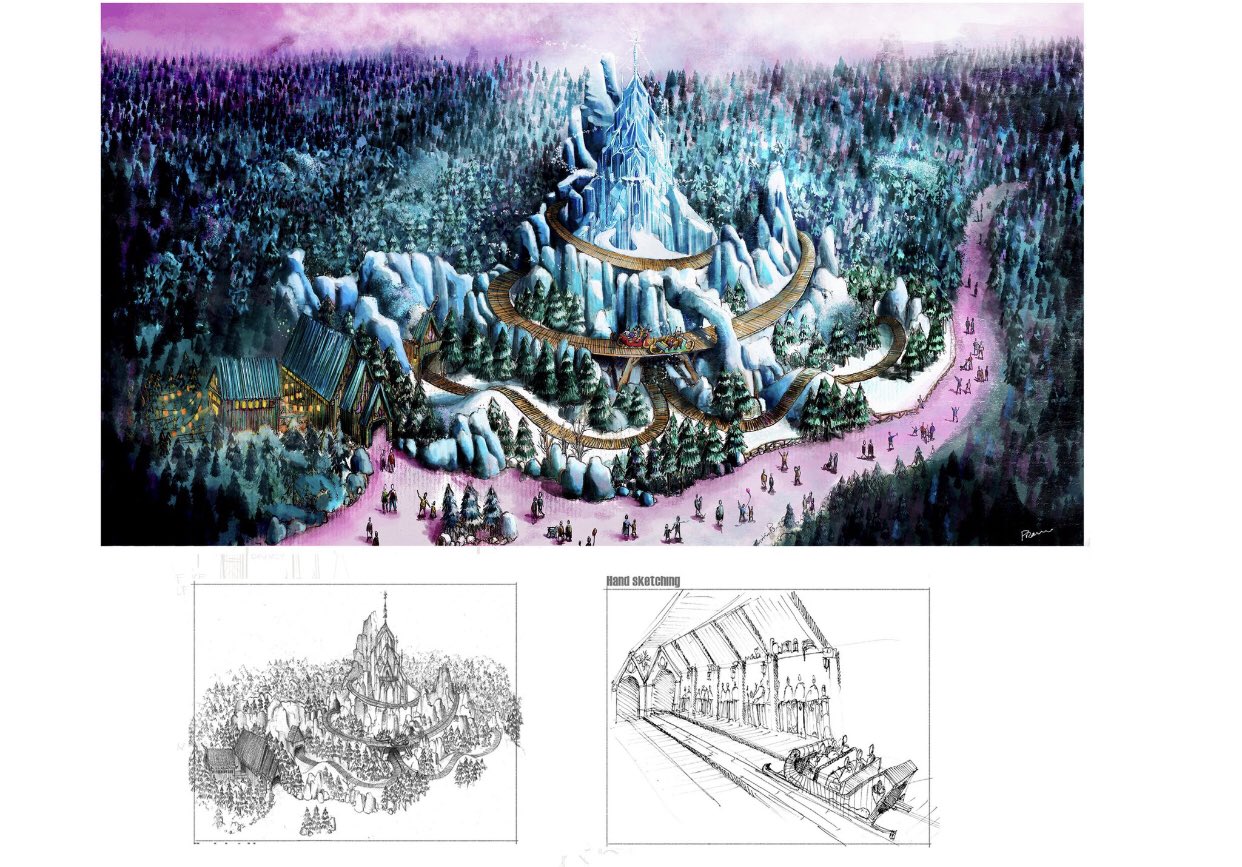 He brings to topic back to Walt Disney World Resort for an all new Cirque du Soleil show coming to Disney Springs. It will be a first new show inspired by Disney animation where the animated characters will interact with the live audience in a magical journey of self discovery into animation.
Disney is making Disney Parks merchandise available to everyone by partnering with Target in October at 25 Target stores and 40 more Target stores by October of next year by creating a retail experience. It will feature Instagramable moments and high end products.
A video about Disneyland and Disneyland Paris's Avenger Campus was shown and looked exciting. Too bad Universal has the rights to Marvel Theme Park Attractions east of the Mississippi because a land like would be amazing at Walt Disney World!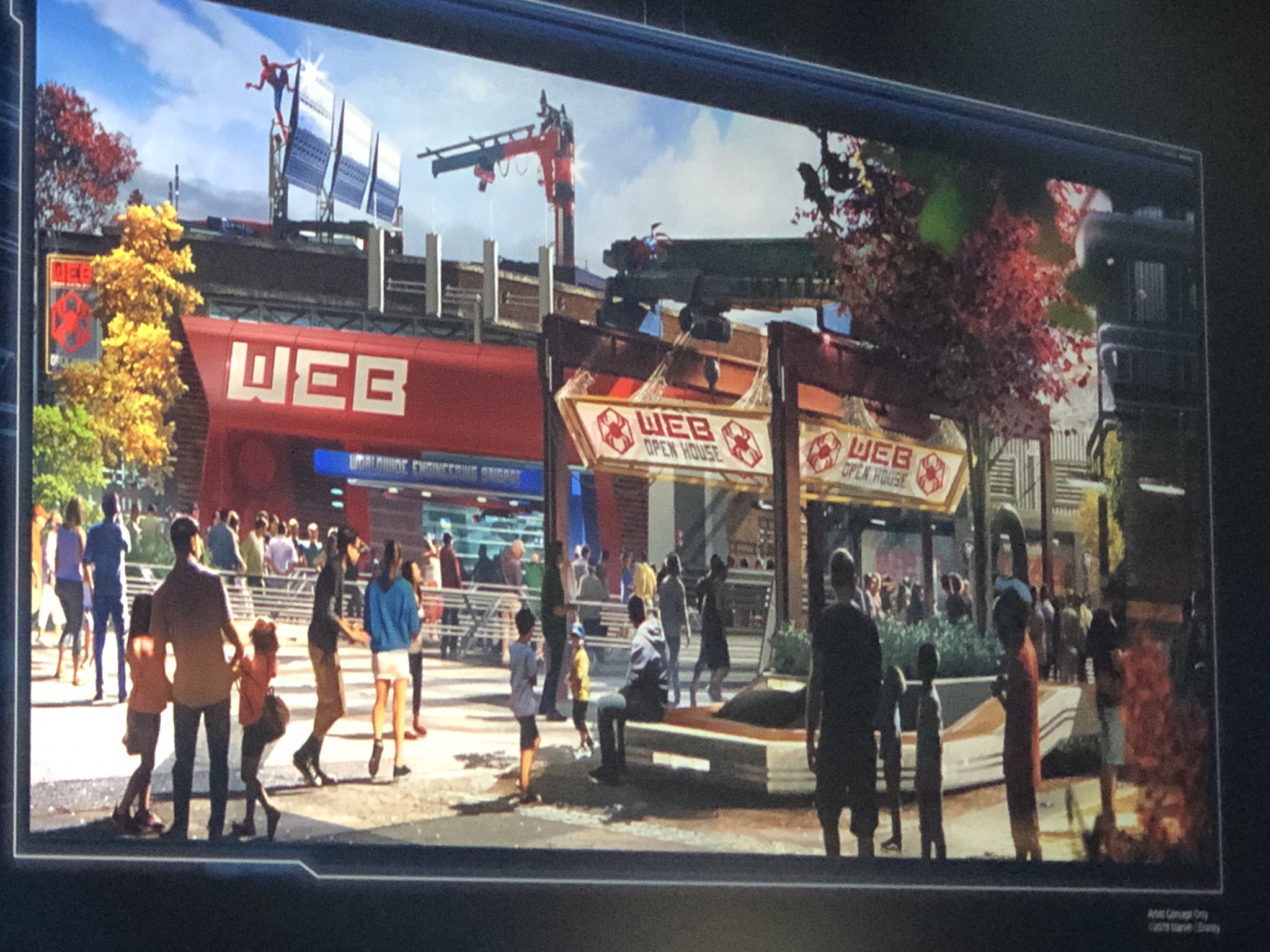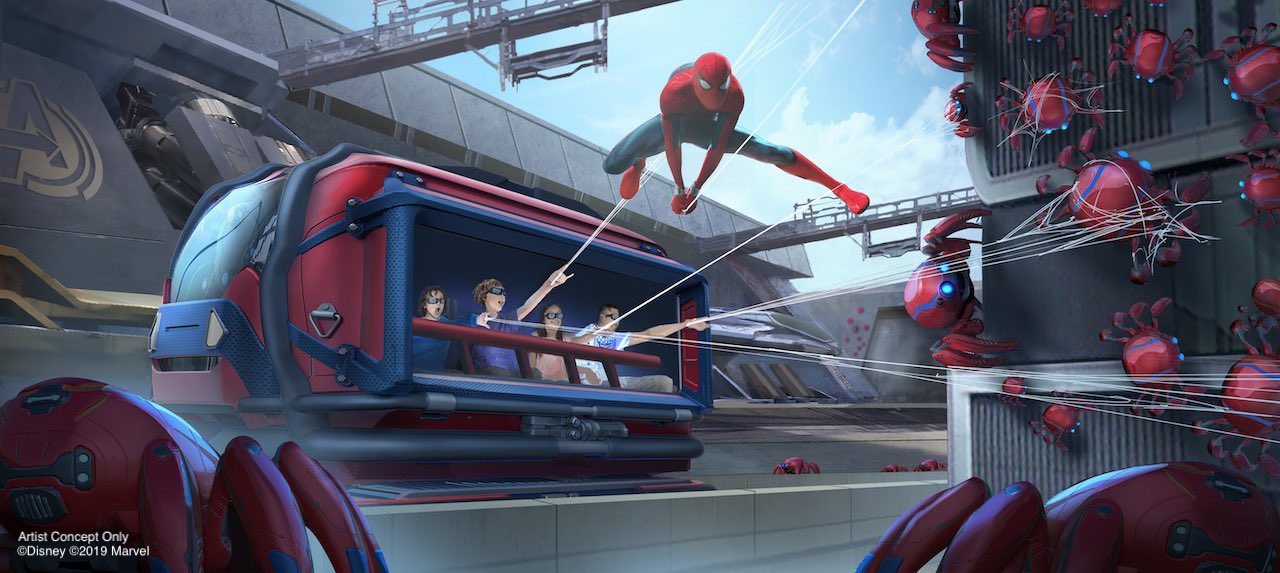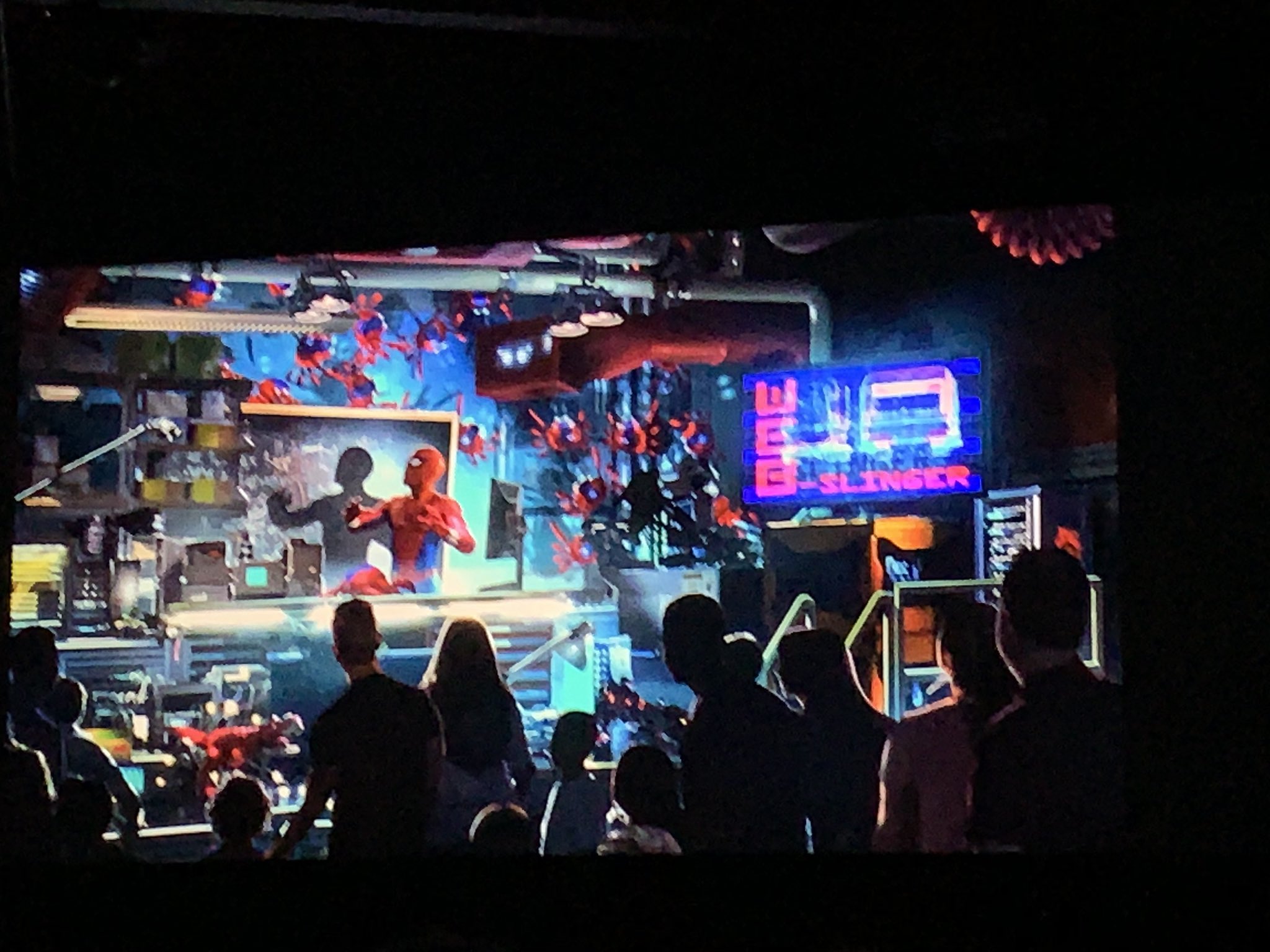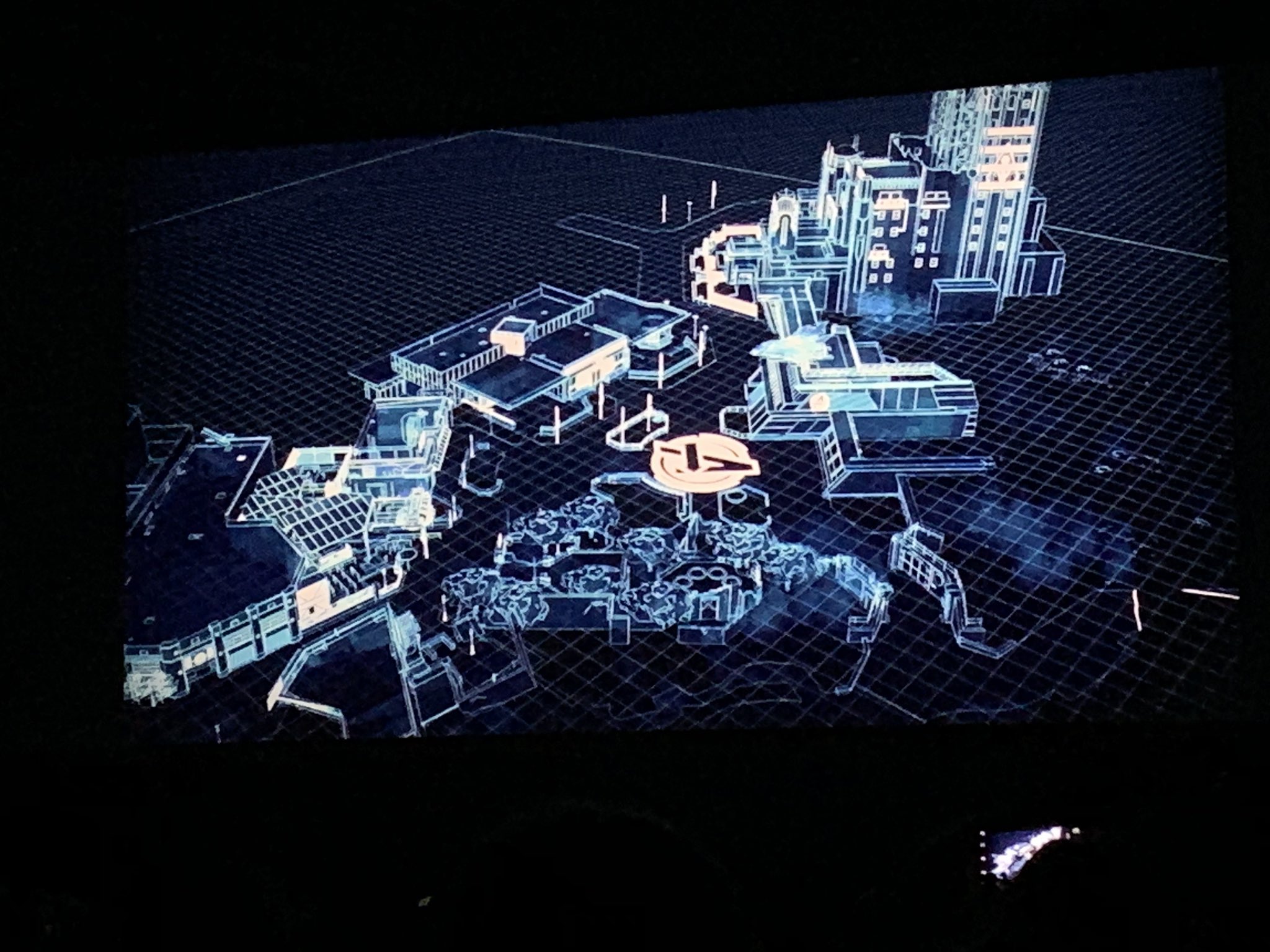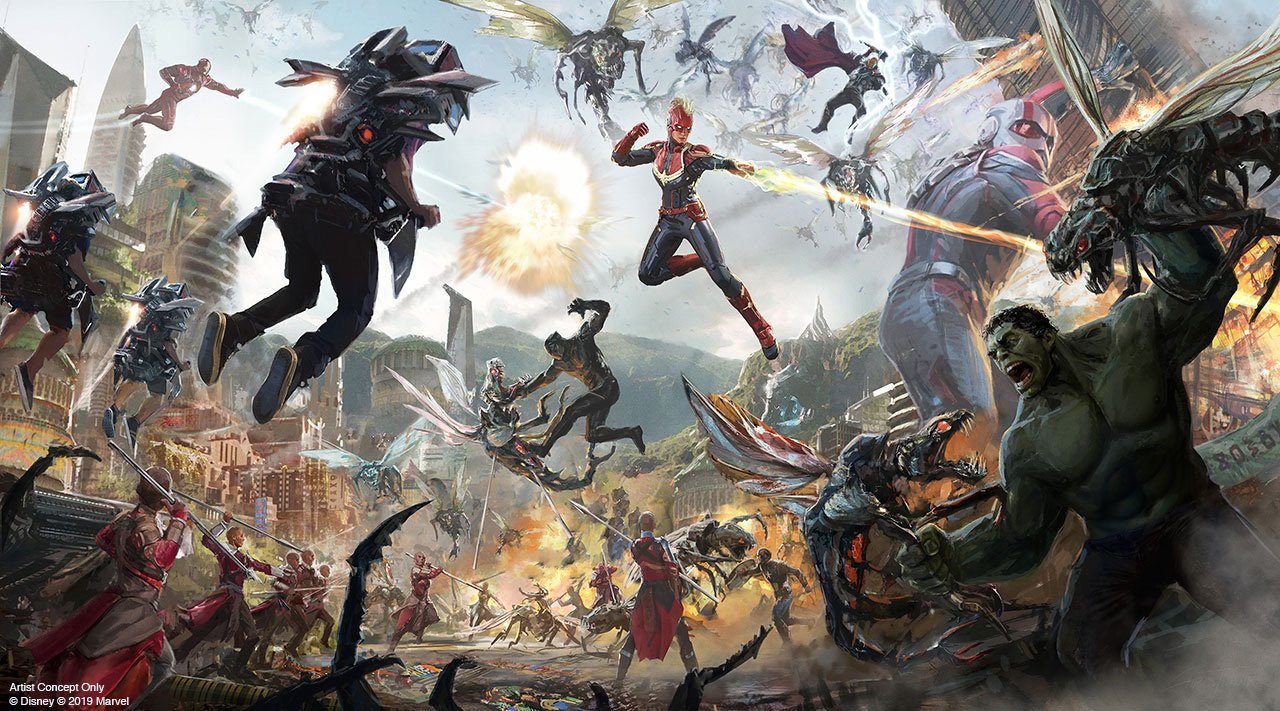 Here's a look at the Disney's Hotel New York The Art of Marvel Rooms.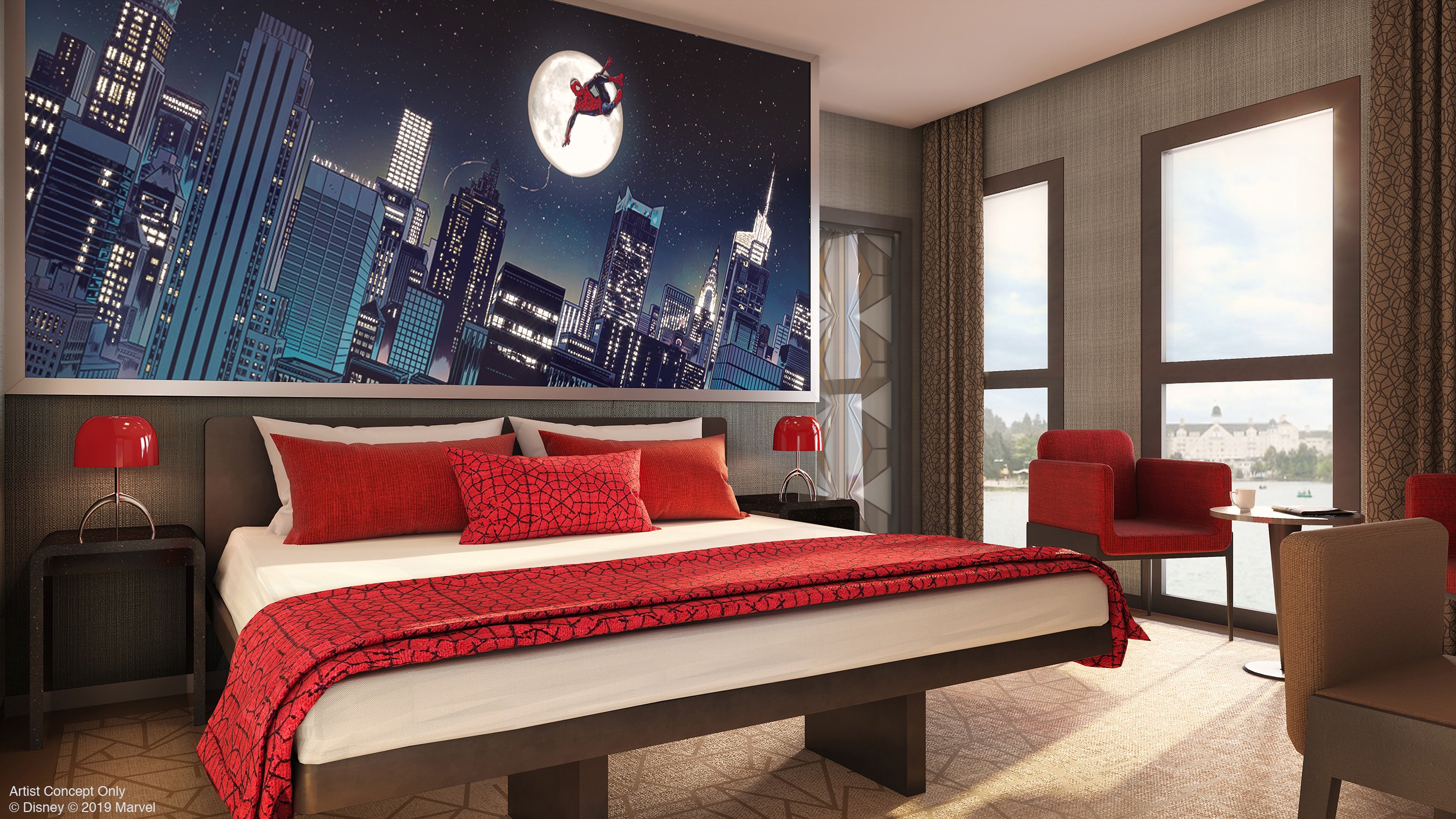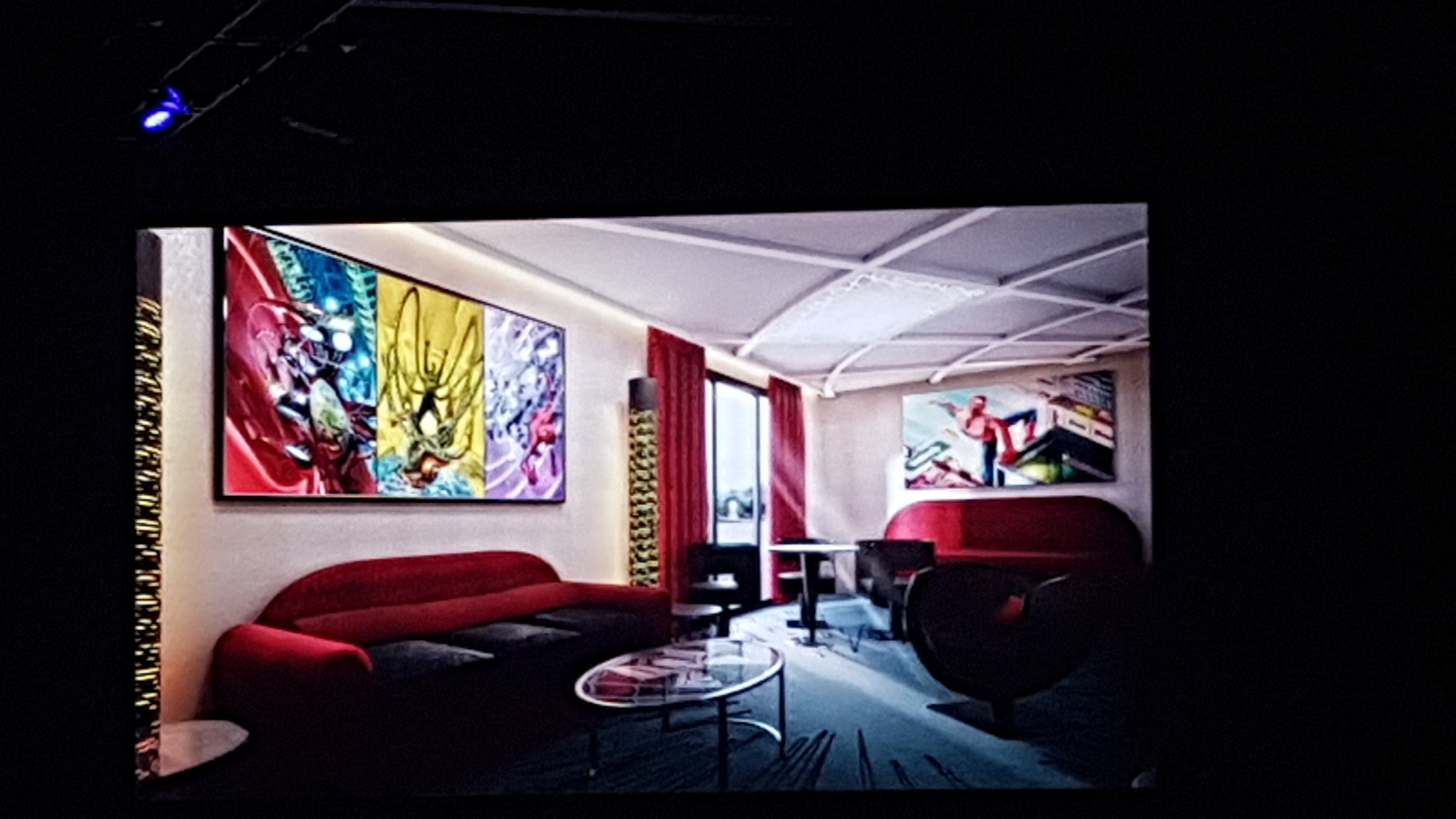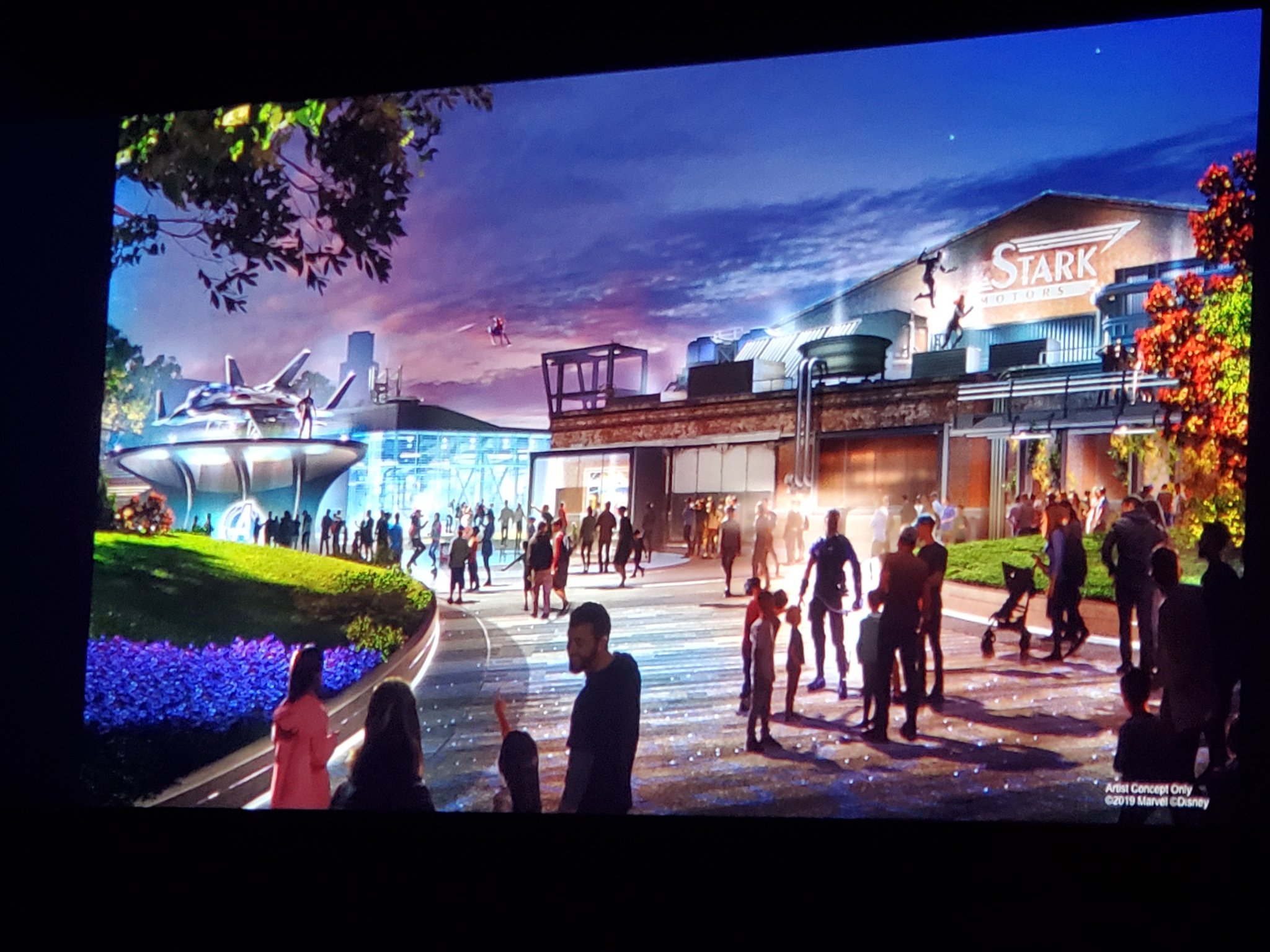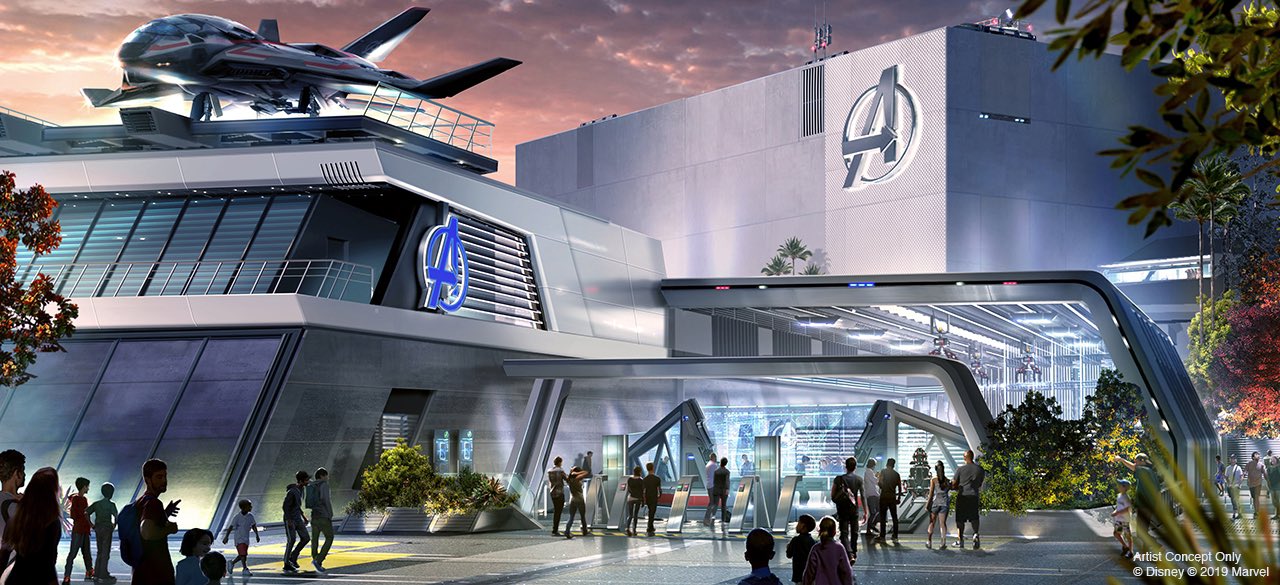 More from Spiderman ride, including ride vehicle.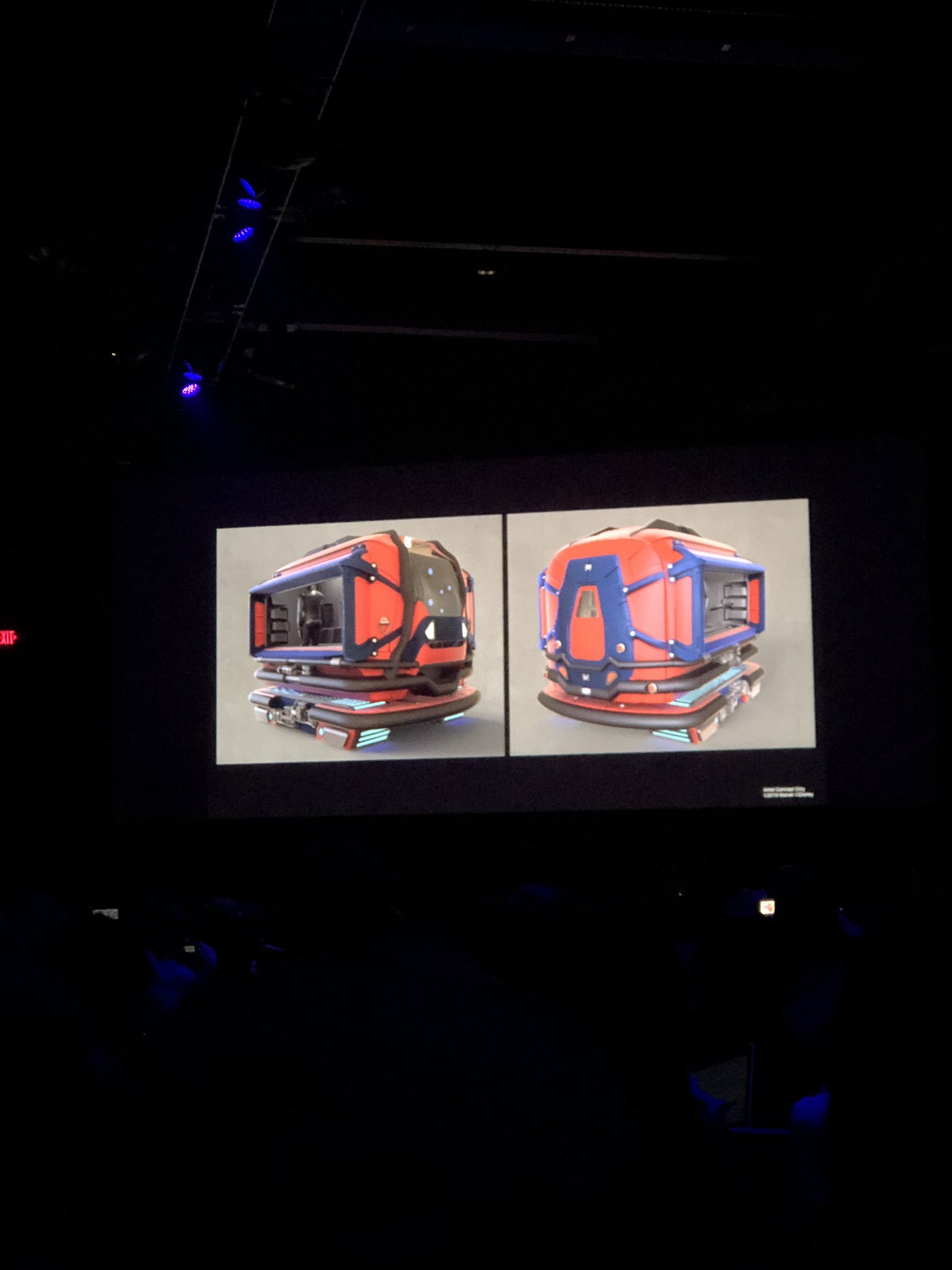 Doctor Strange will have a "California Sanctum." You'll meet Iron Man in the land.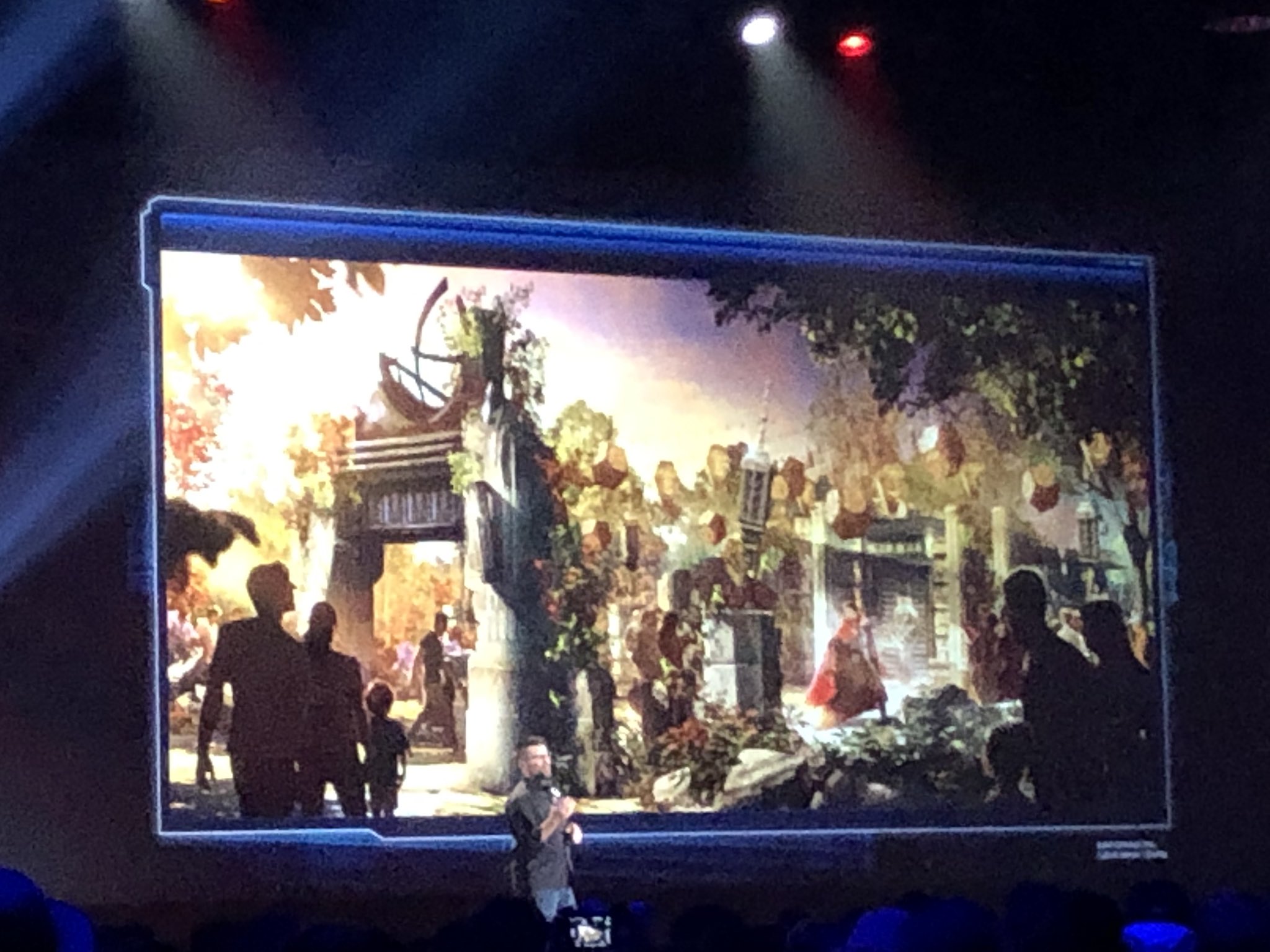 New E-ticket attraction was announced for California Adventure where you can fly to Wakanda!
The moment we've been waiting for, he brings us back to Epcot!
The video that was played looked like a new Soarin' ride, it gave sneak peaks into the new Ratatouille ride, showed the new fireworks show and the new Moana attraction. We know Spaceship Earth is going to be gutted and receive a complete overhaul but we want some new news! This is the biggest transformation of any park Disney has ever accomplished. Now we are about to find out what all these photos that have been floating around mean.
Future world will be transformed into 3 new neighborhoods:
World Nature
World Discovery
World Celebration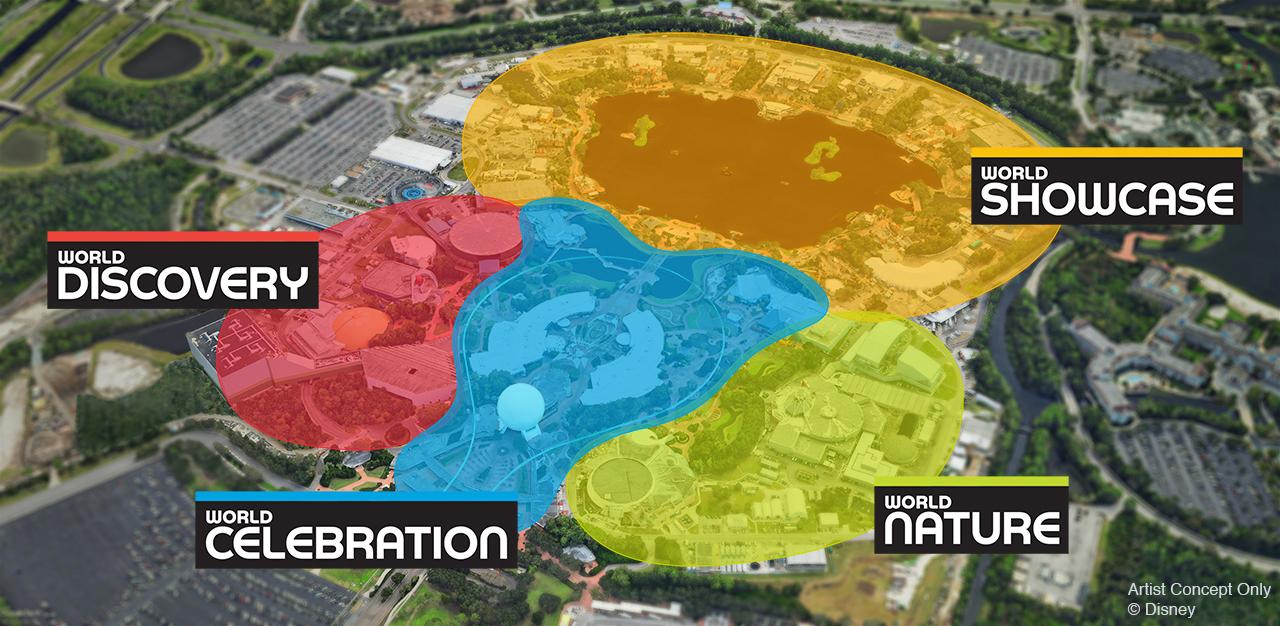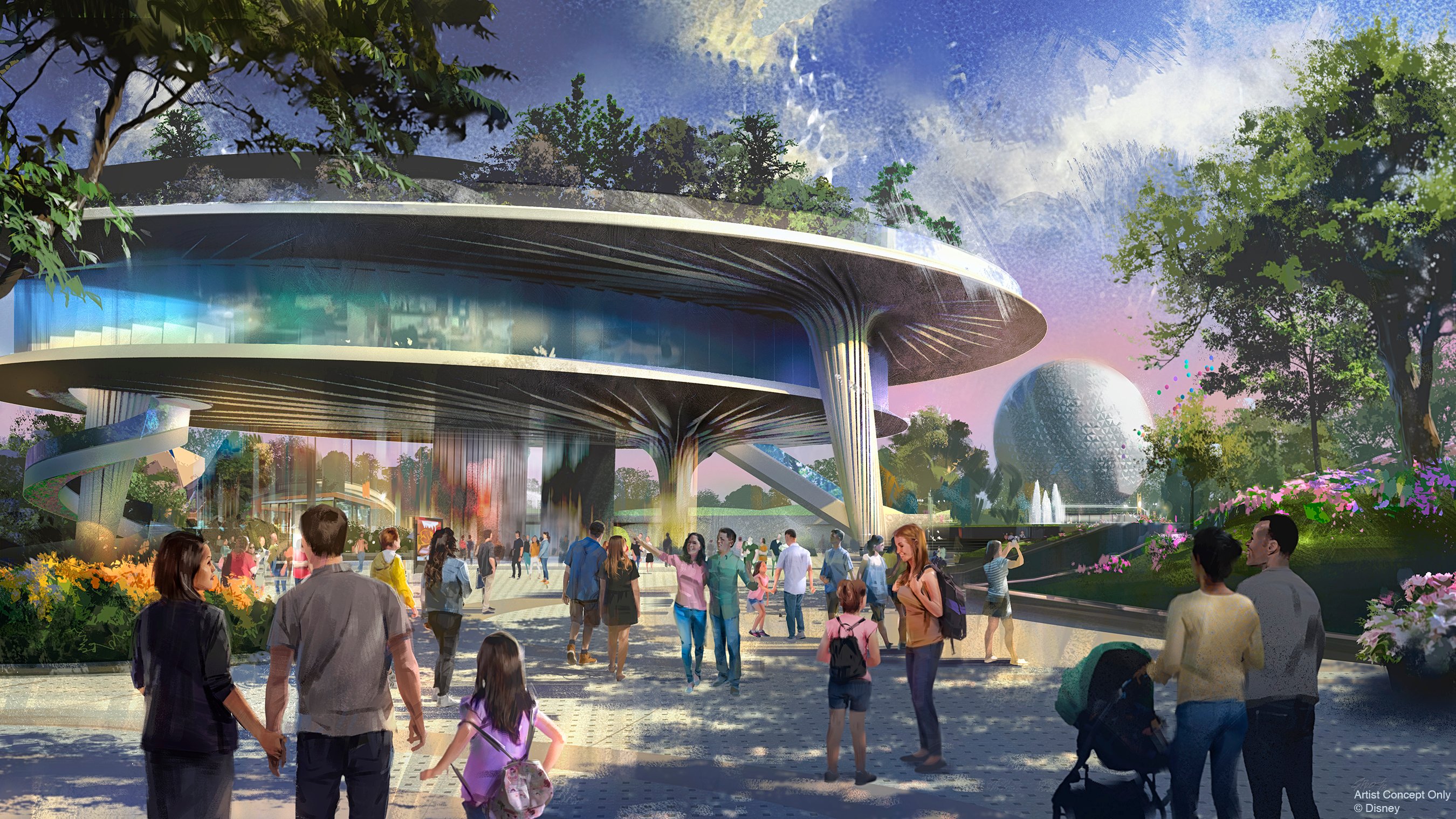 Spaceship Earth's will focus on something that binds all of humanity and storytelling, adding new scenes and keeping some of our favorites.
At the exit to Spaceship Earth, you'll come to a new re-imagined exit and an overlook called Dreamer's Point.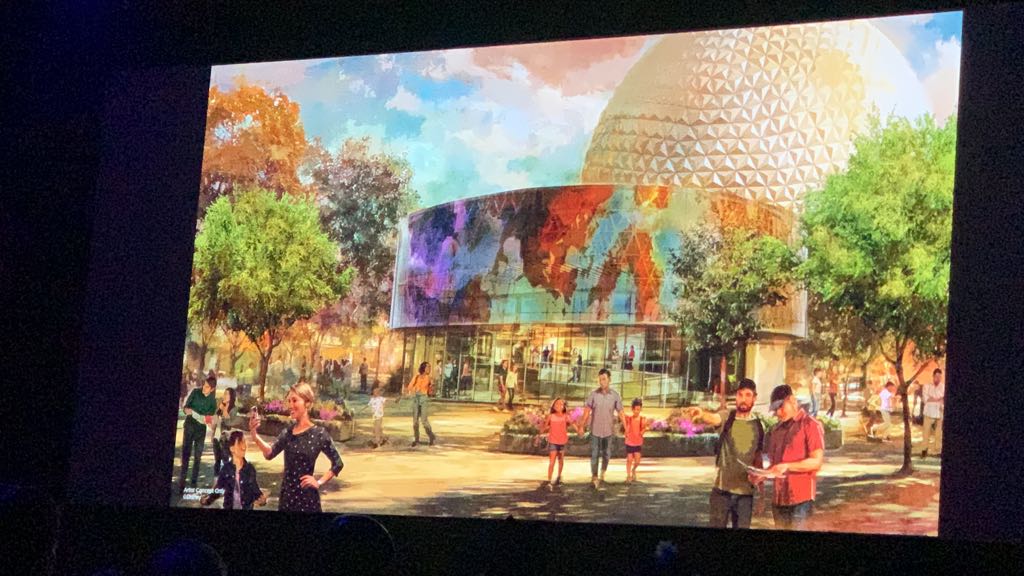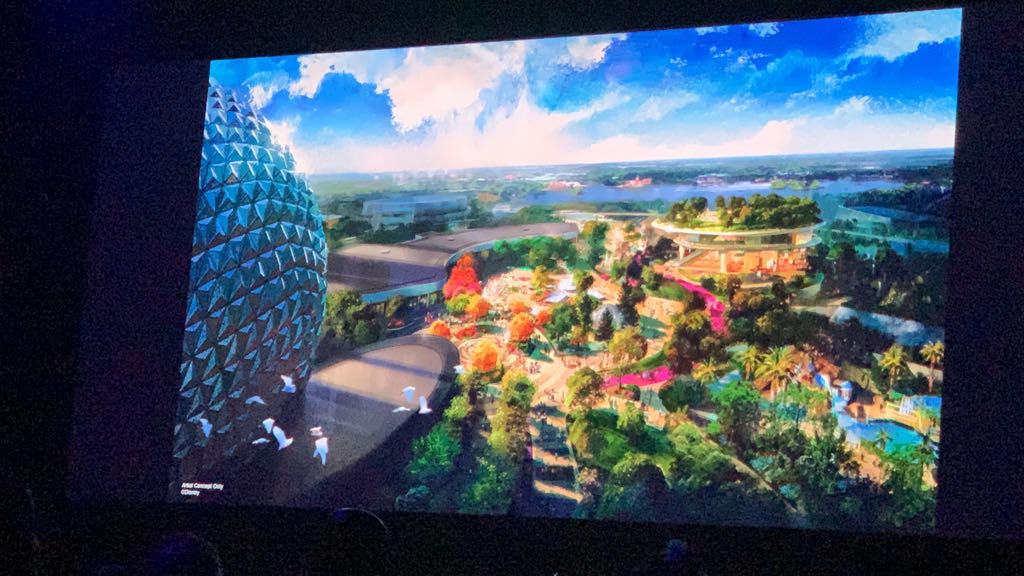 A new statue of Walt Disney outside Spaceship Earth will be erected.
The name of the Guardians of the Galaxy ride will be called Cosmic Rewind.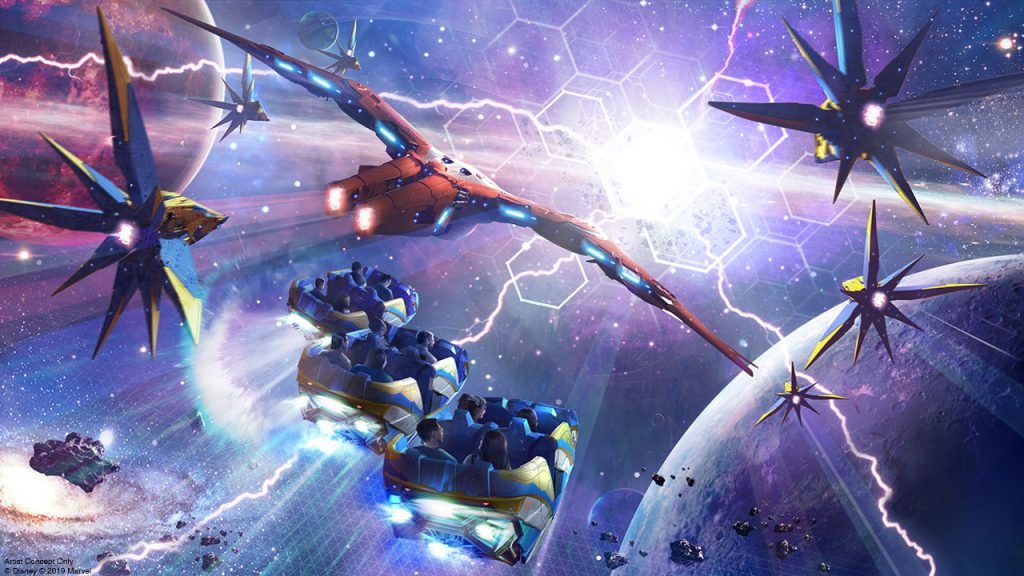 There is a immersive new dining experience by the same people that brought you Via Napoli and Tuto Italia called Space 220 Restaurant and is scheduled to open this winter!
China and Canada is getting new shows.
France is getting Ratatouille as well as a Beauty and the Beast sing a long while enjoying a new comedic twist to tail as old as time coming Jan 2020.
Remy's Ratatouille Adventure is finally coming to Epcot's France pavilion in summer 2020.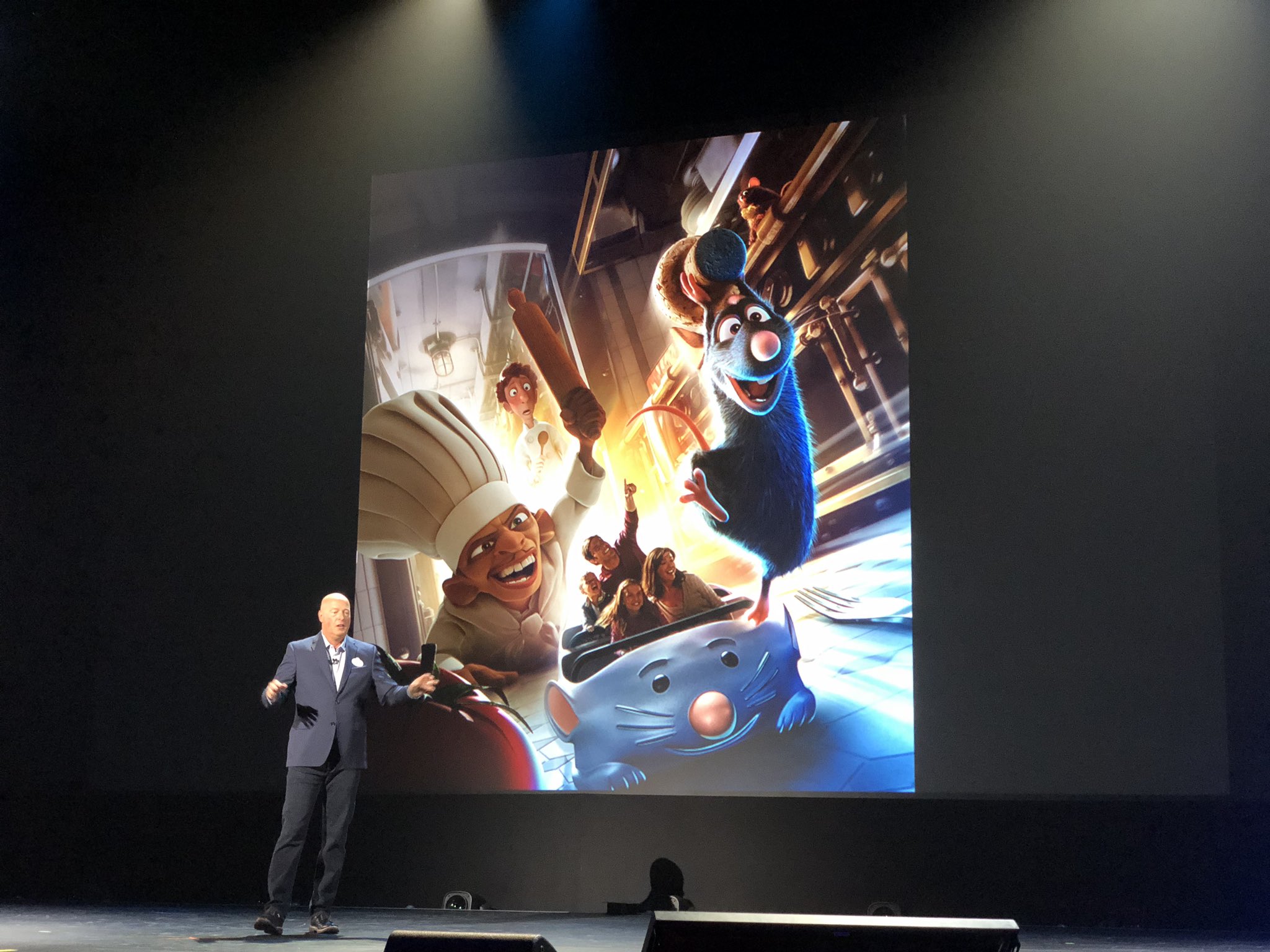 Summer 2020 a creperie is also coming to France.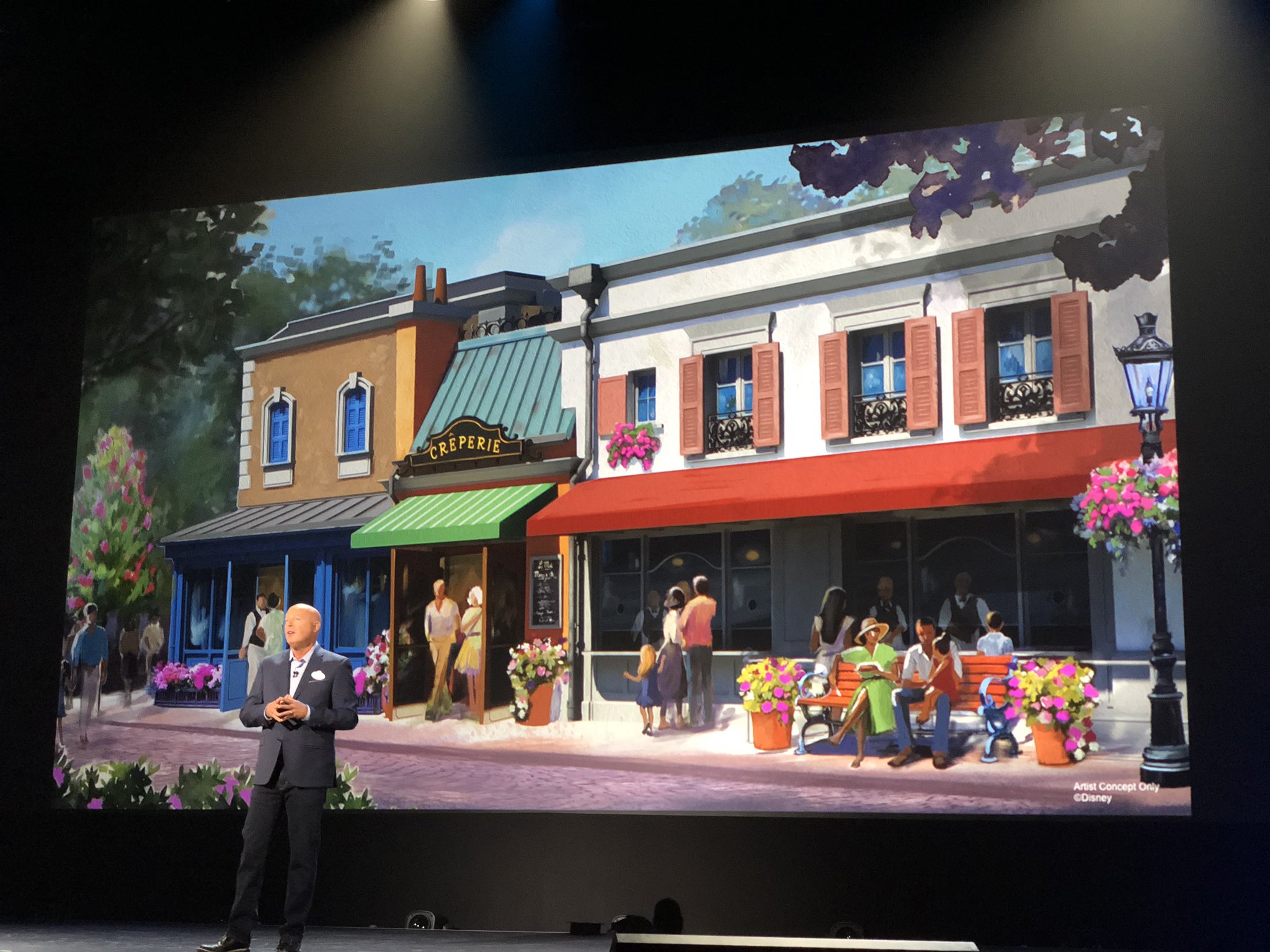 A big announcement about world showcase is about to come and of course they stage broke out into song and dance. Dick Van Dyke was the one to announce the next big thing.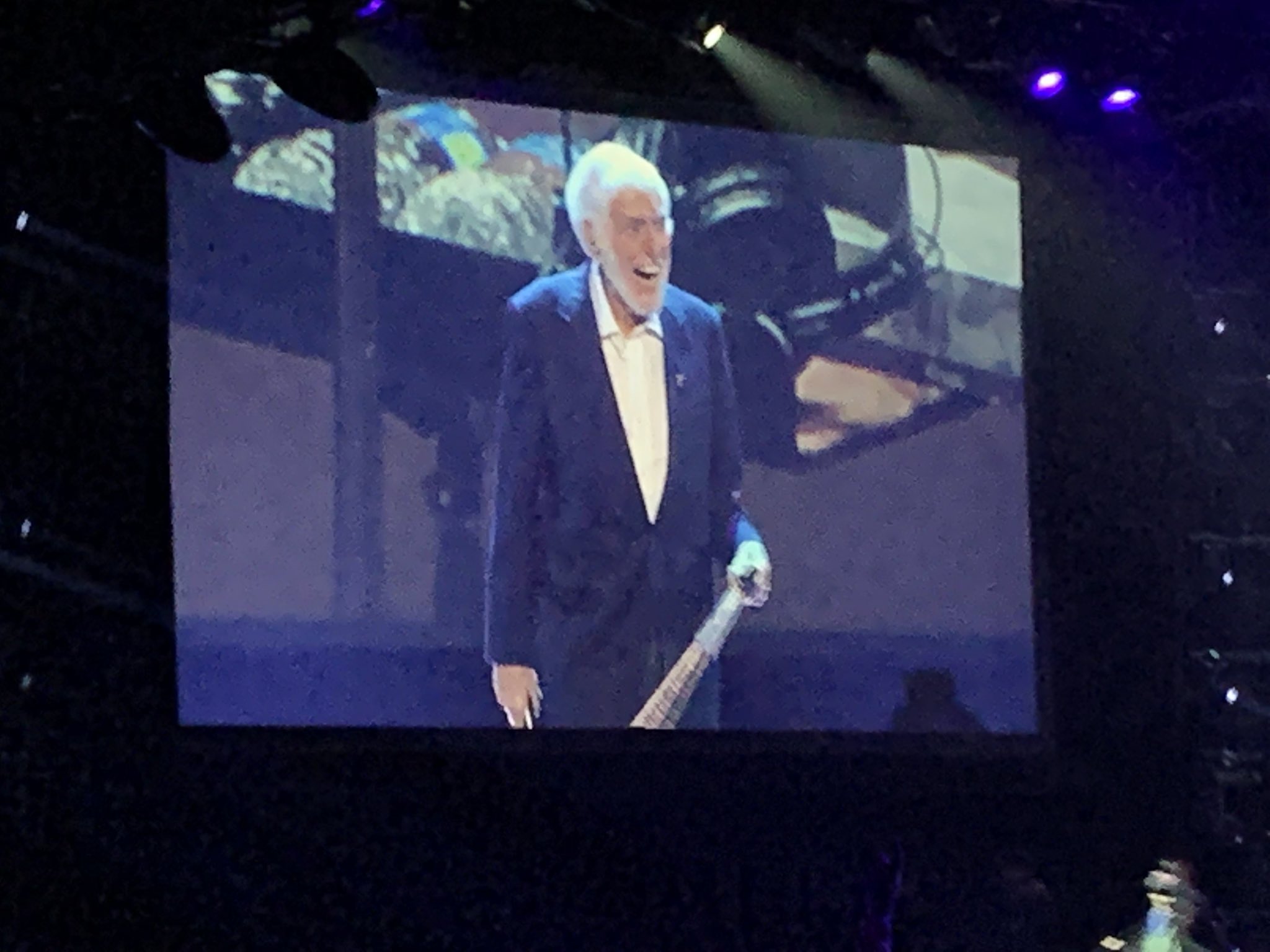 The UK Pavilion will be home to the first ever Mary Poppins attraction to a Disney theme park, Cherry Tree Lane as an entirely new neighborhood!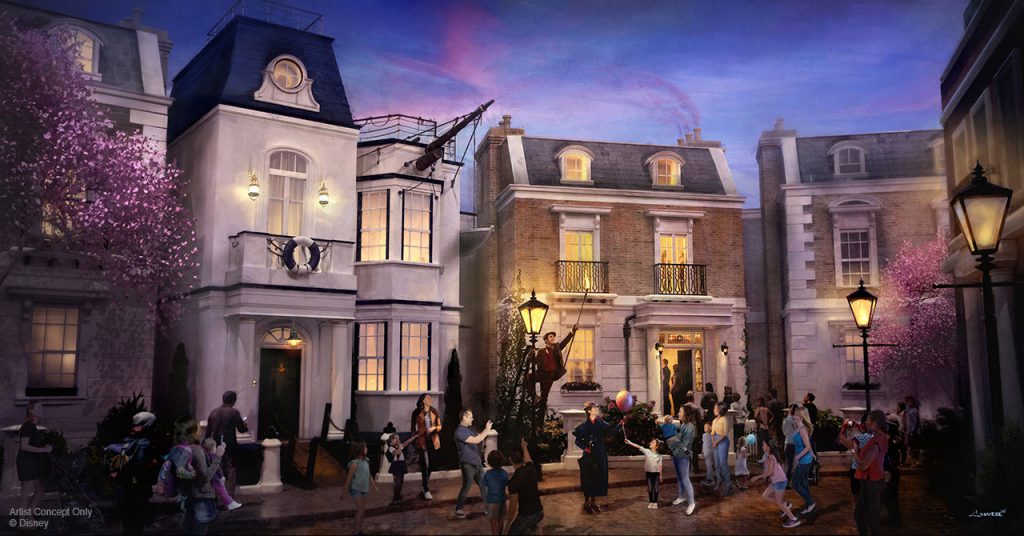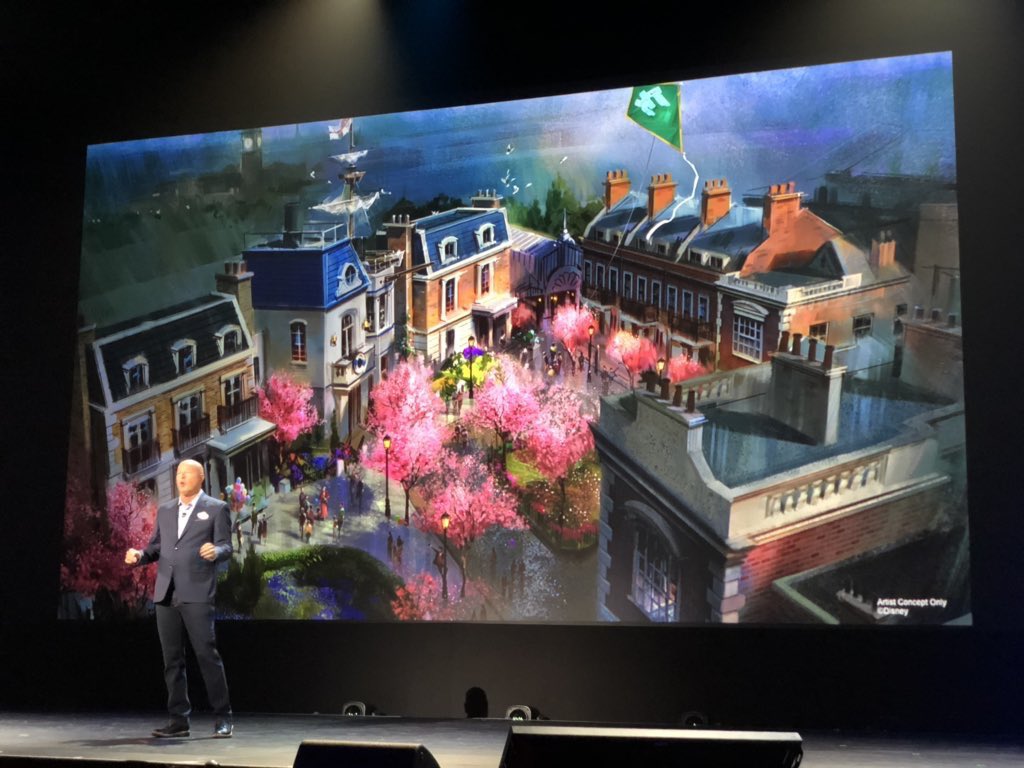 The new nighttime spectacular is called Harmonious and will debut in World Showcase in 2020 boasting to be the largest nighttime spectacular… ever which will replace the placeholder show Epcot Forever coming this fall.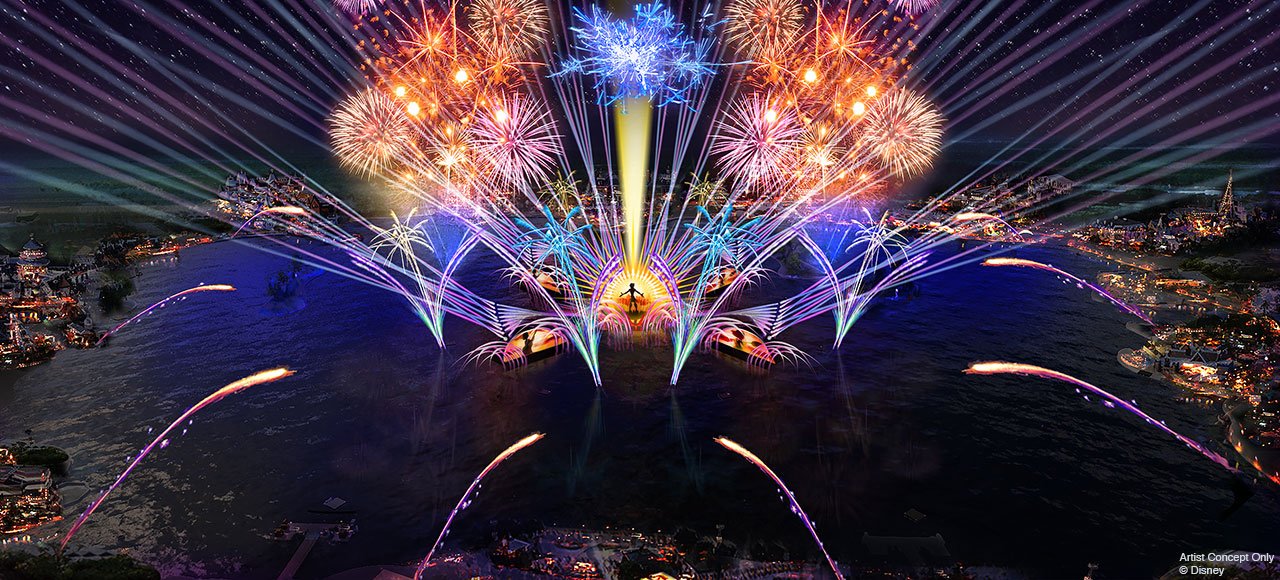 Many of the changes coming to Epcot will be ready for the 50th Anniversary. Generally Magic Kingdom Parks gets all the fun, but this time all 4 parks will get to be part of the fun too. New digital offering called Disney Genie. It provides customized itinerary based on your interests. It will send you real time updates and recommendations it thinks you will love. Genie will also take care of your dining reservations.  This app is debuting in late 2020.
A new earthy resort is coming and inspired by Princess and the Frog.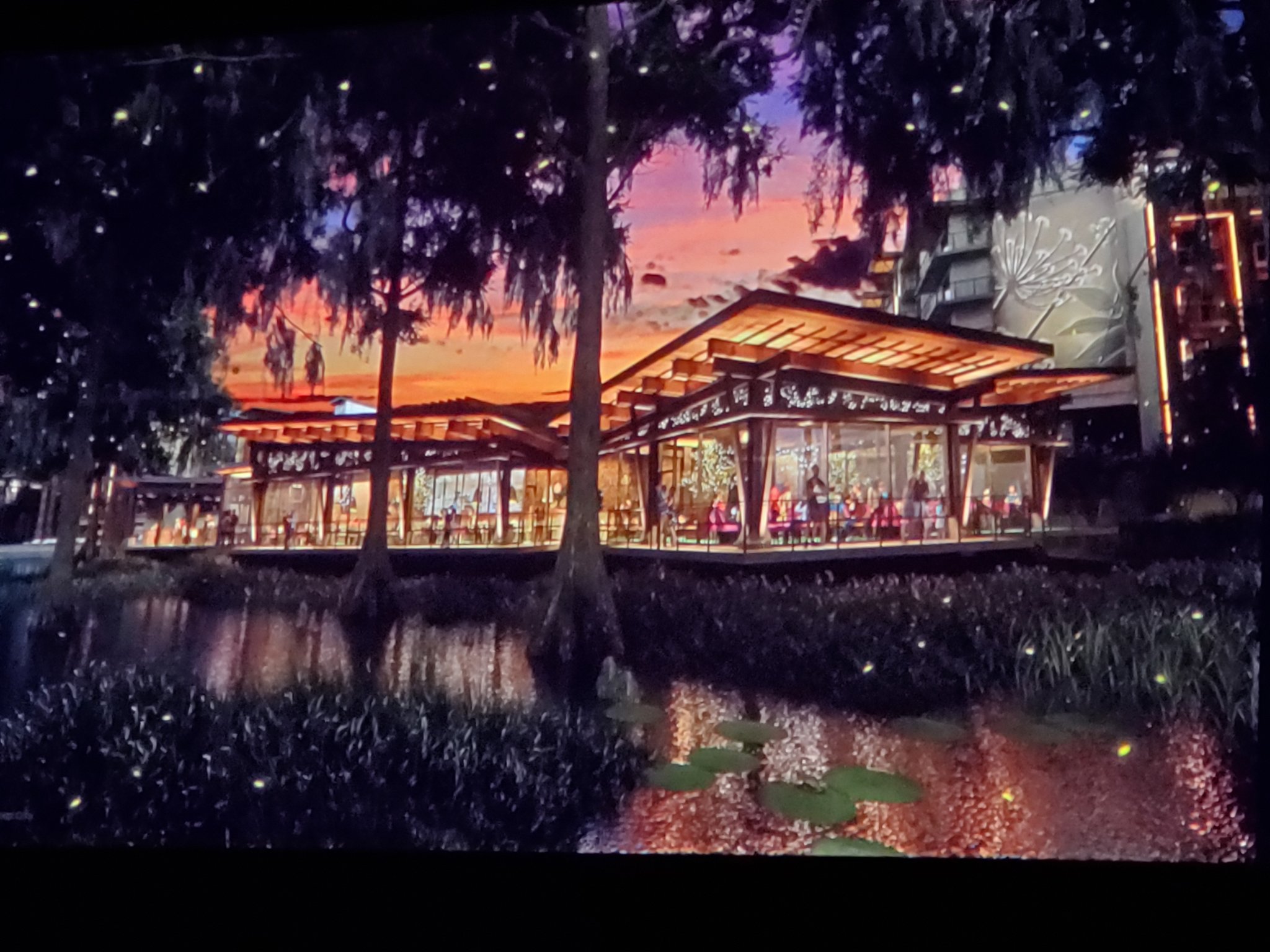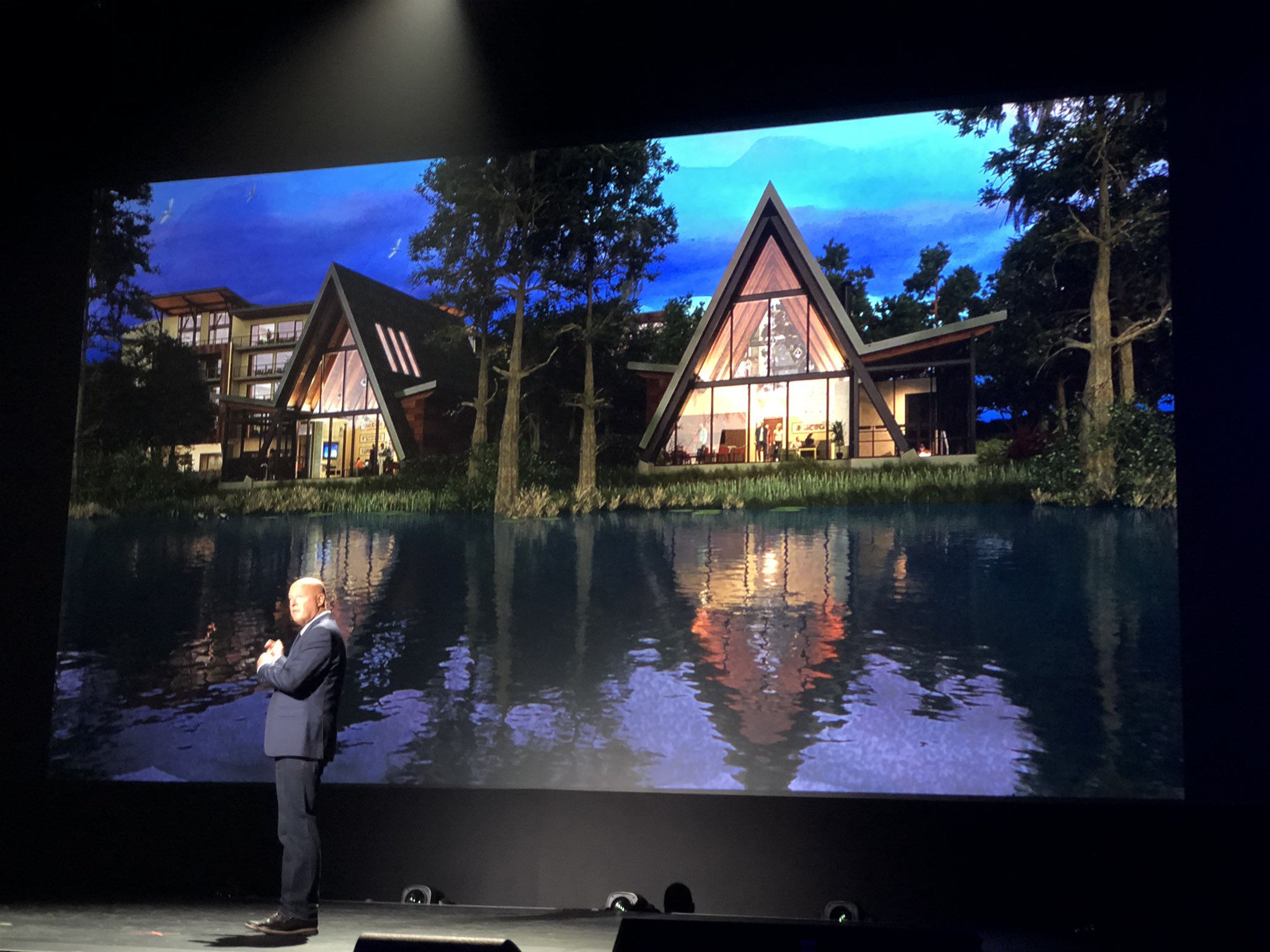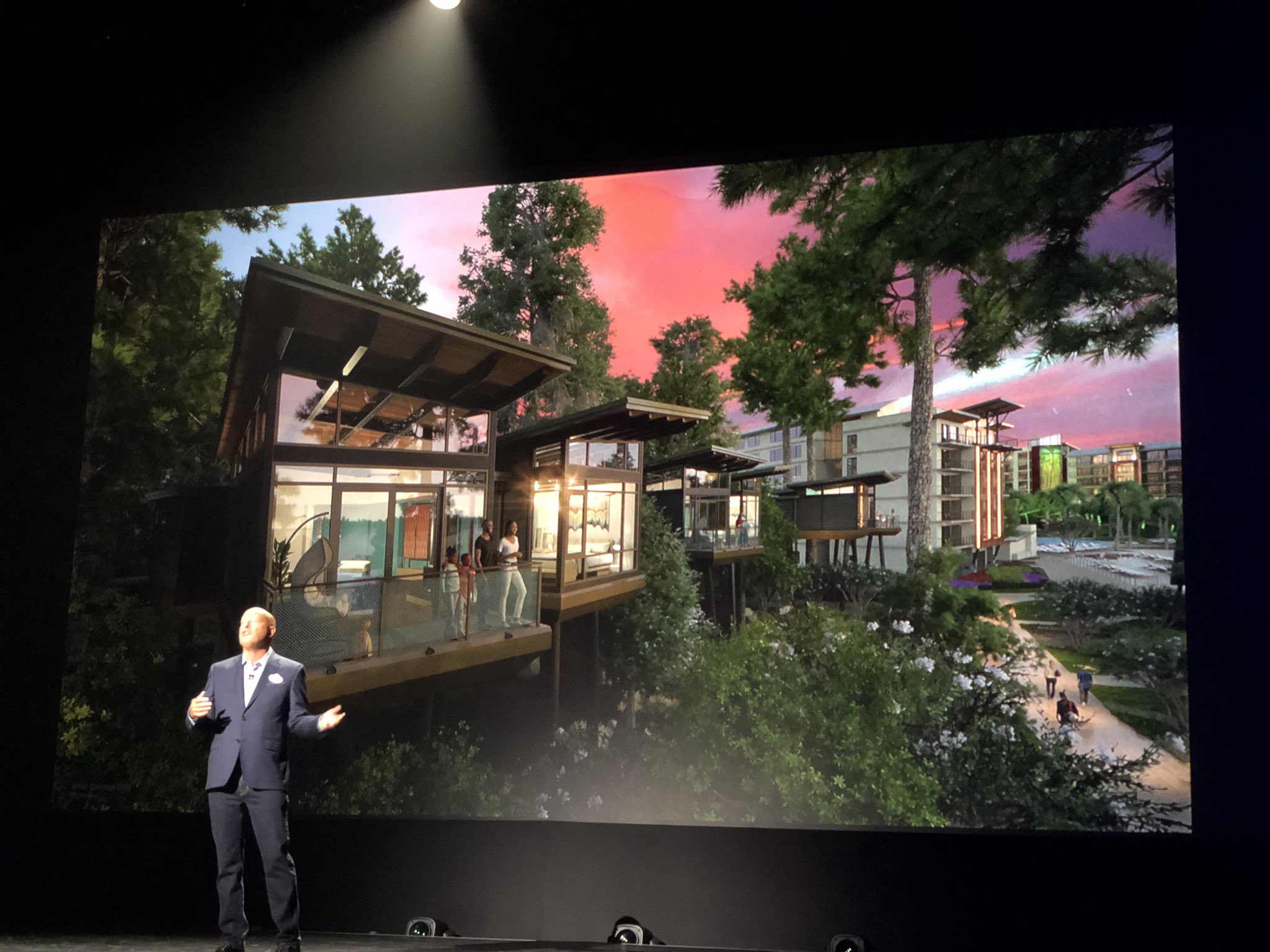 And now back to Star Wars Galactic Star Cruiser (hotel) with more details. A 2 day and 2 night experience where everyone boards and departs together in this immersive Star Wars experience. It includes your activities and on board dining experiences and everything connects with your "port day" in Batuu. Kids and grown ups can train against a remote with a lightsaber just like Luke Skywalker did on the Millennium Falcon. No announcements yet on when it's opening.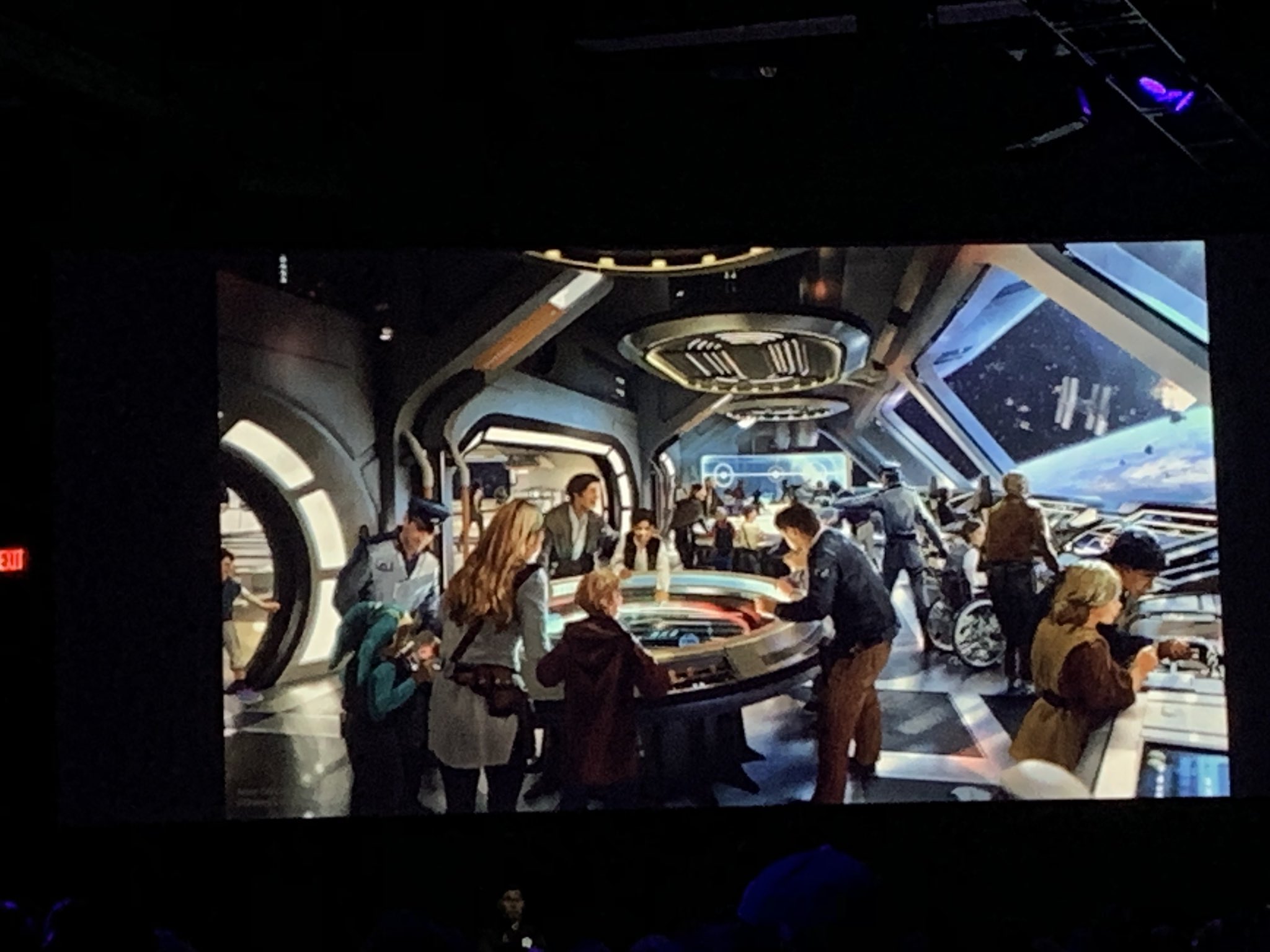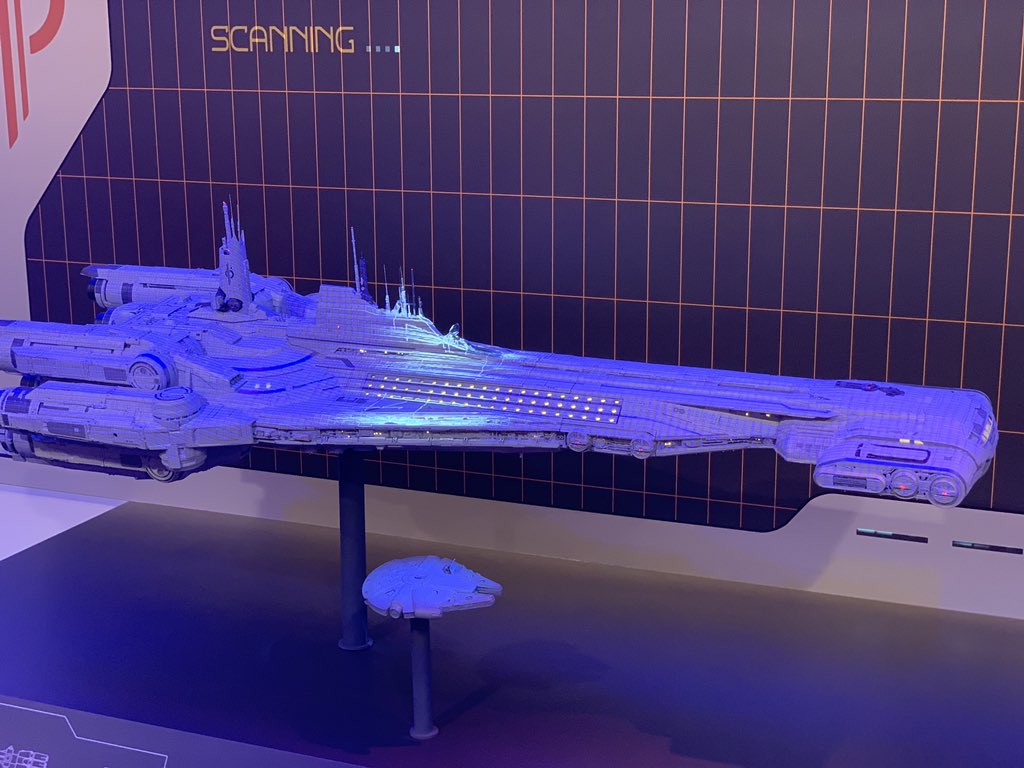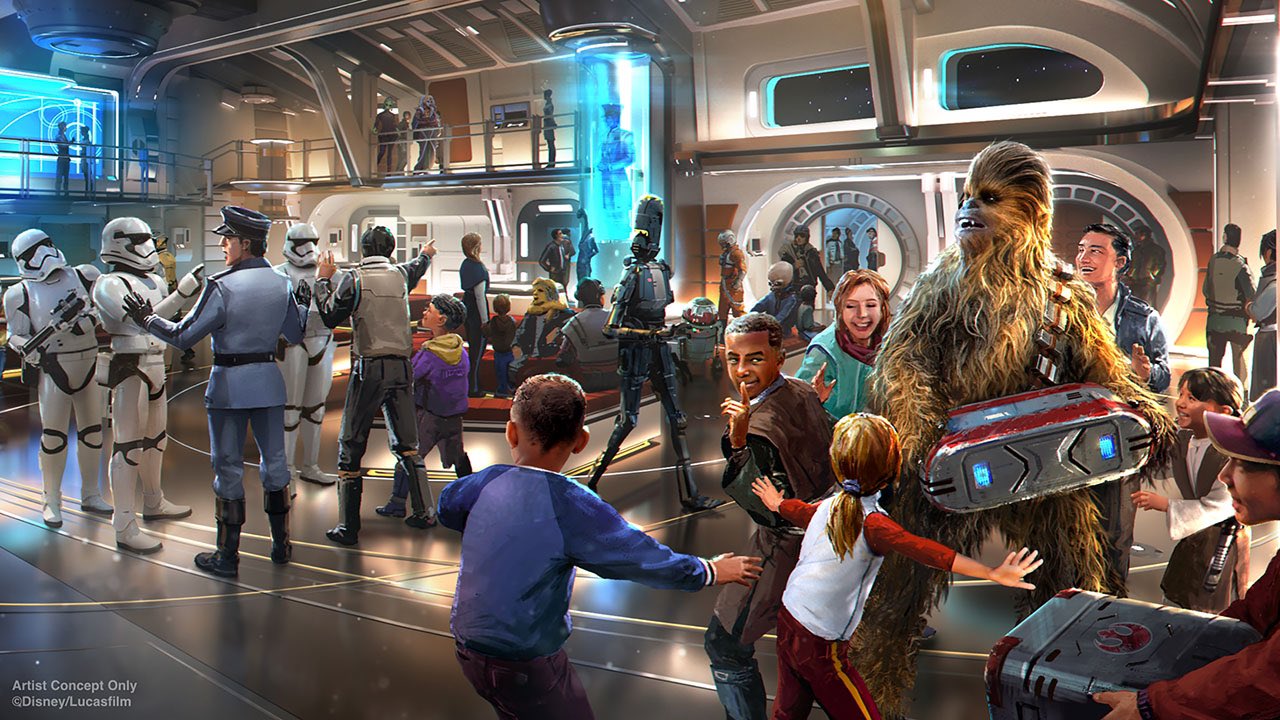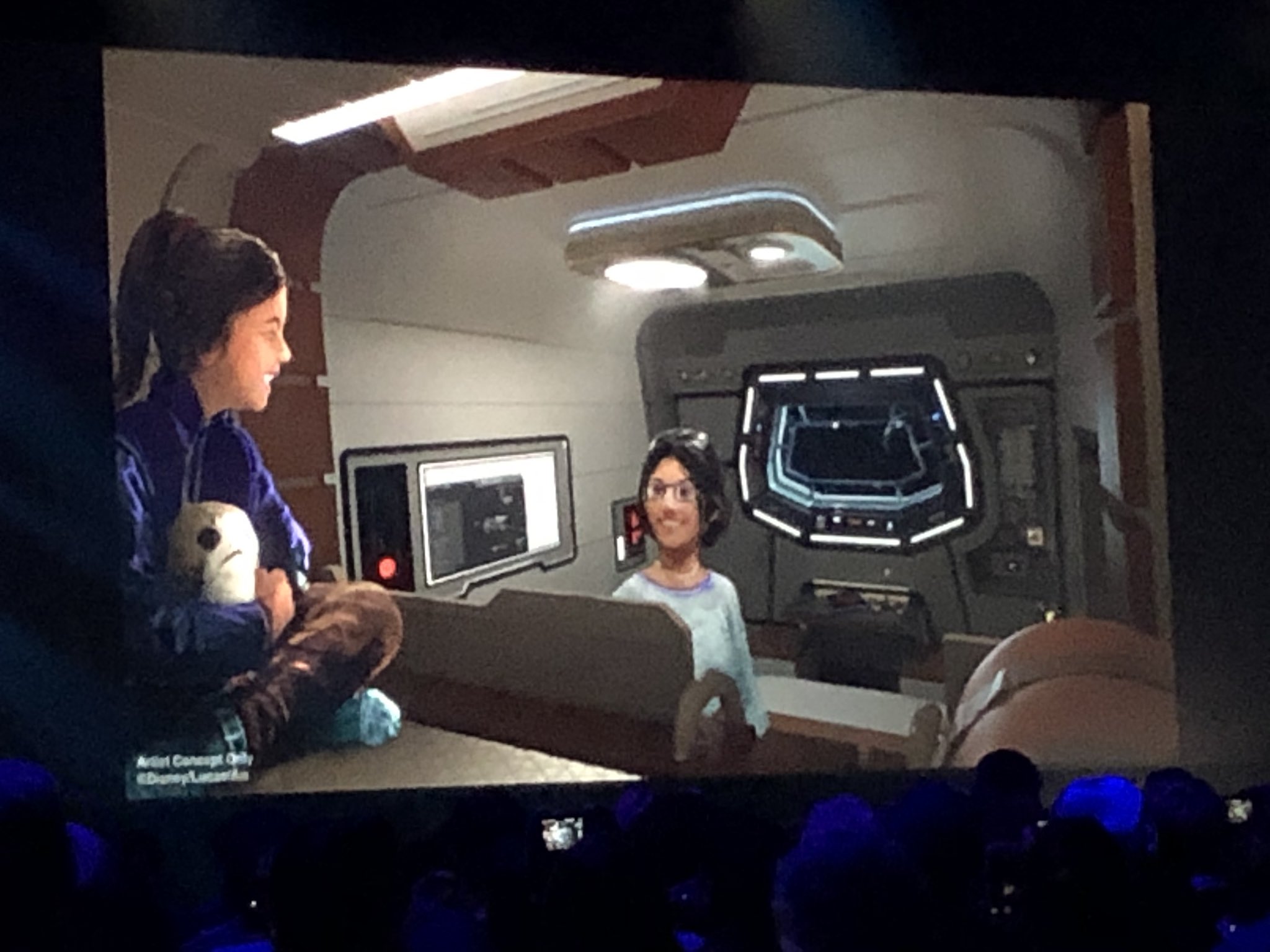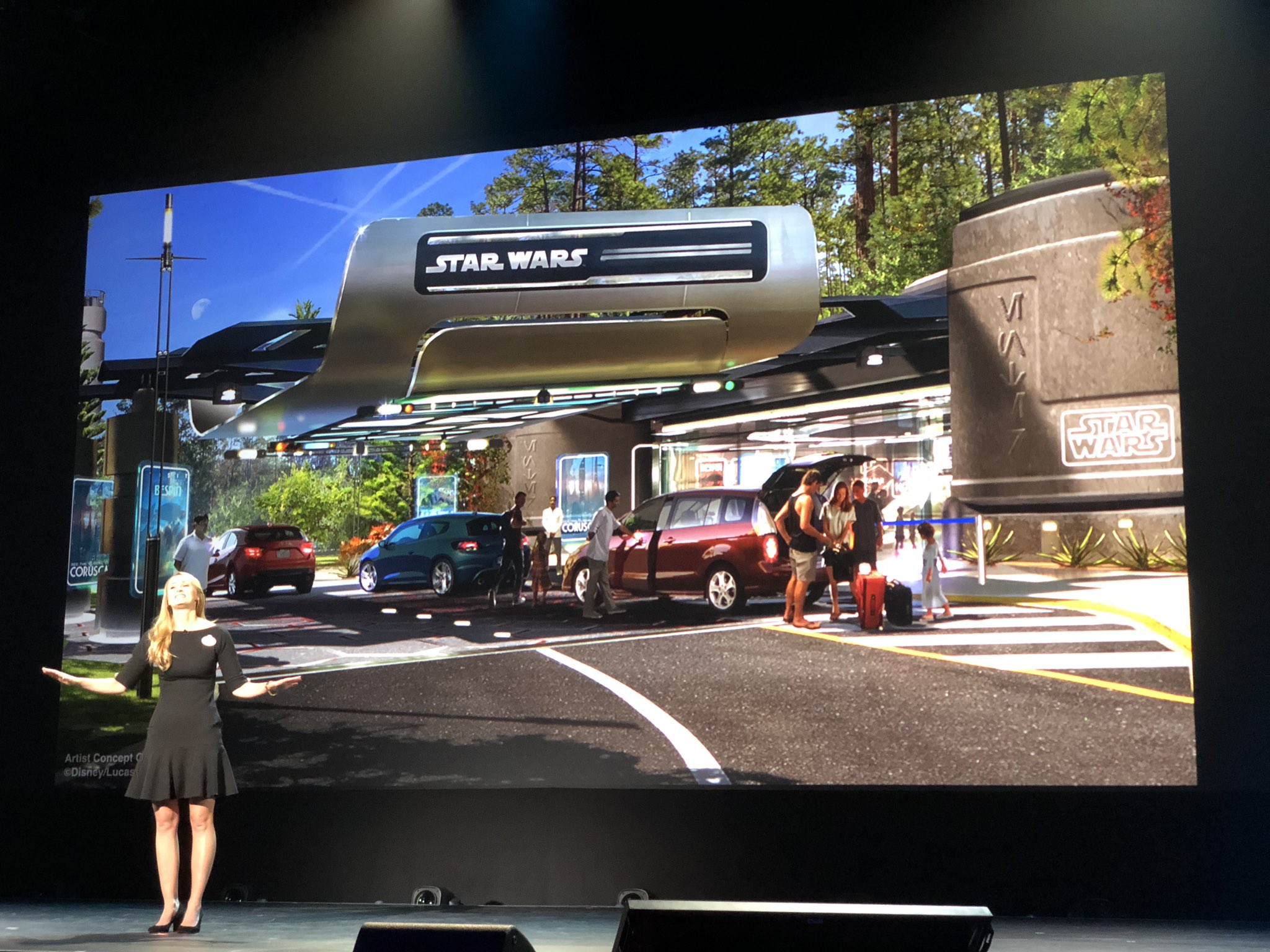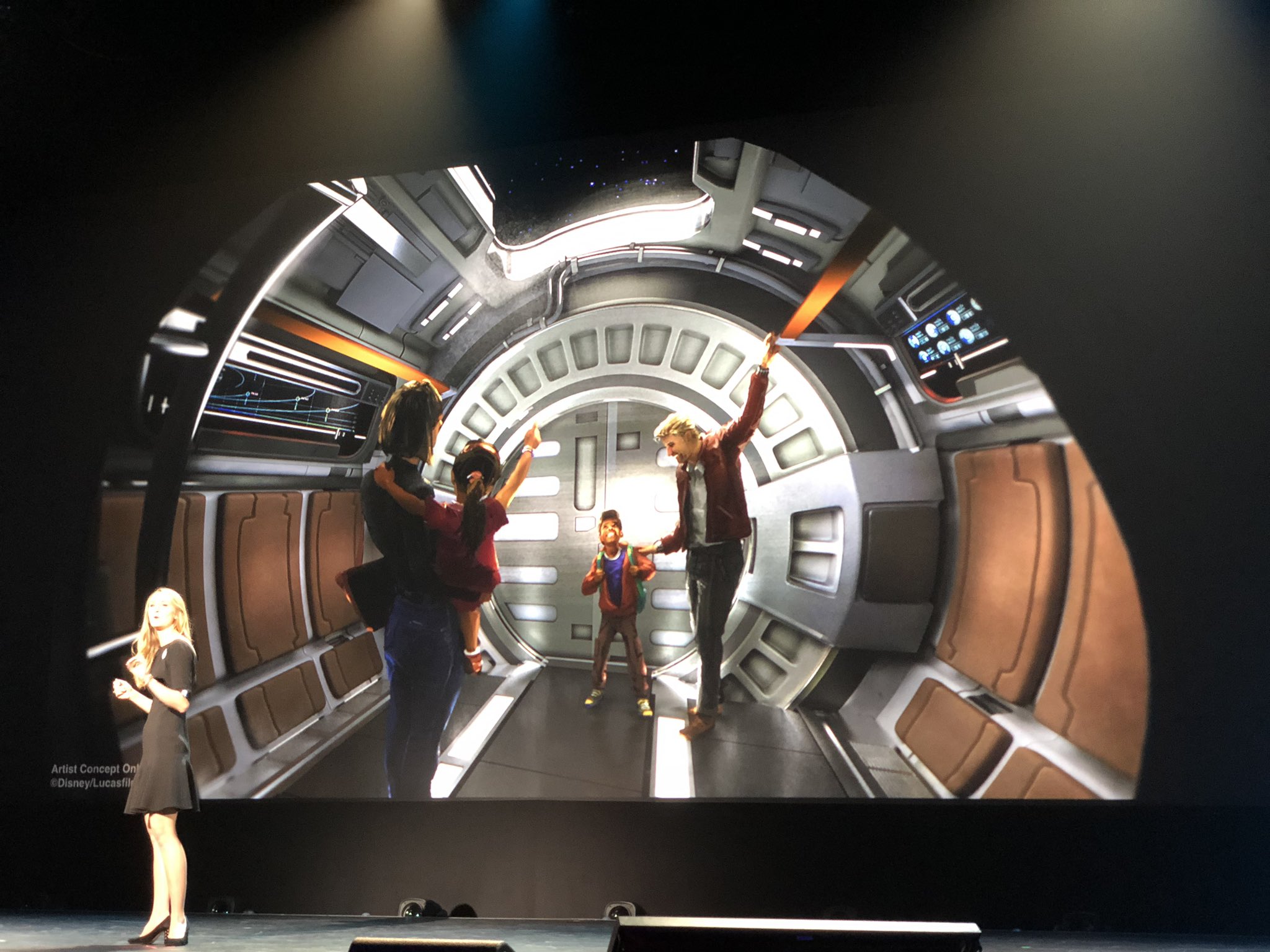 Coming to Disney Cruise Line, a new cruise port in Eleuthera in the Bahamas called Lighthouse Point and Joe Rohde is the lead Imagineer on the project!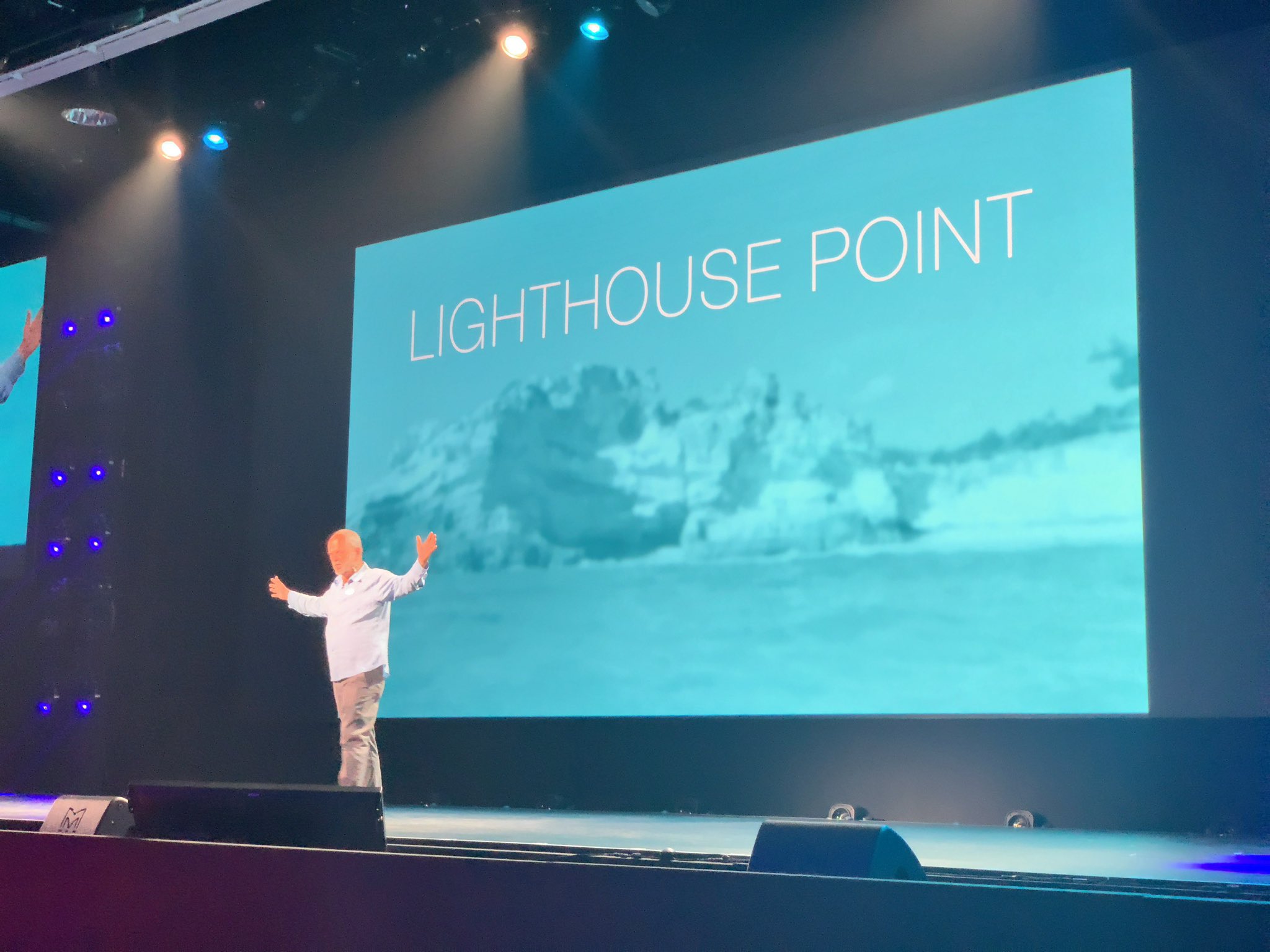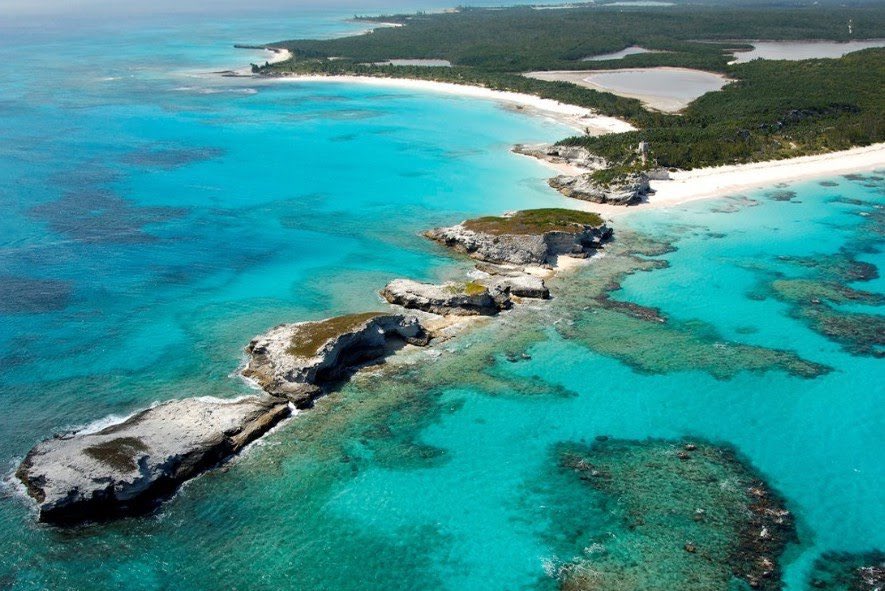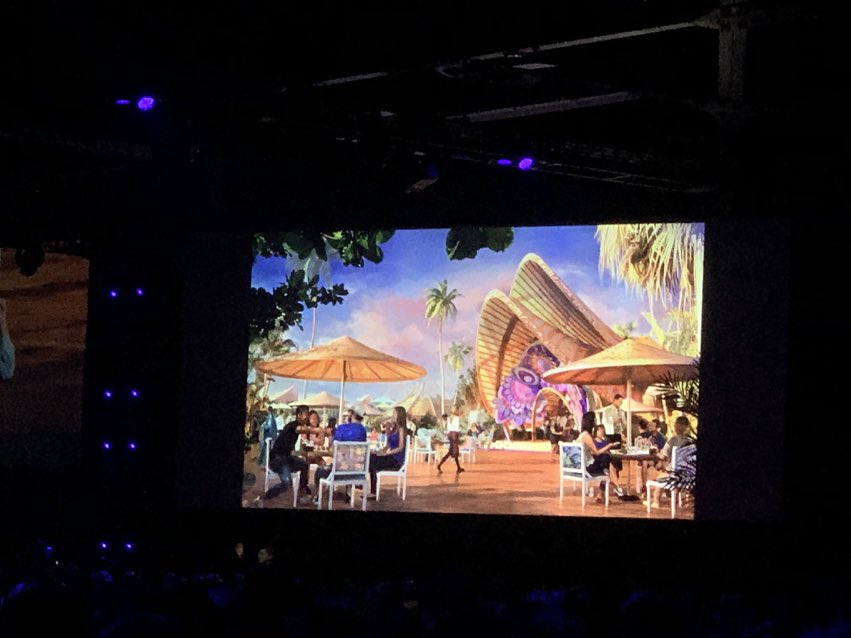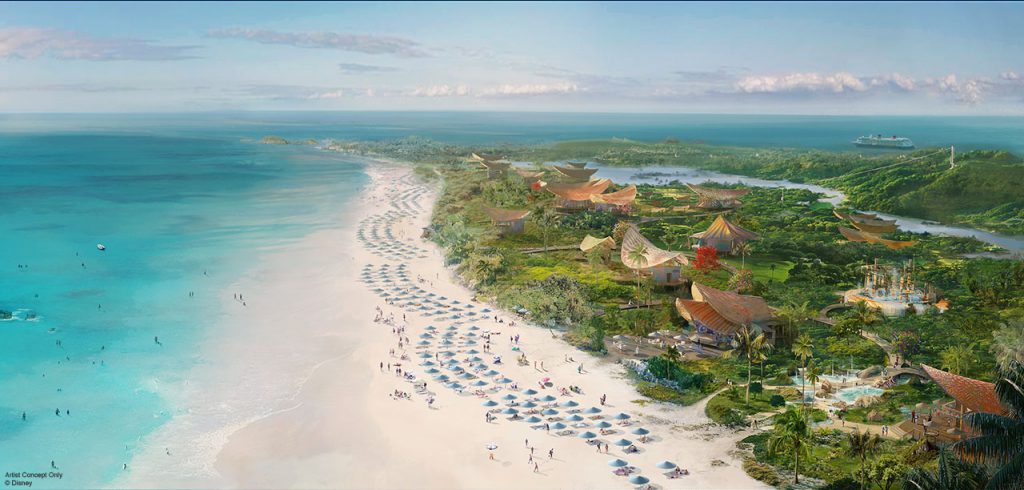 New Disney Cruise line ship is also coming called the Disney Wish featuring a 3 story atrium that will be inspired by the beauty of an enchanted fairytale. The Disney Wish will be delivered in late 2021 and expected to set sail in January of 2022!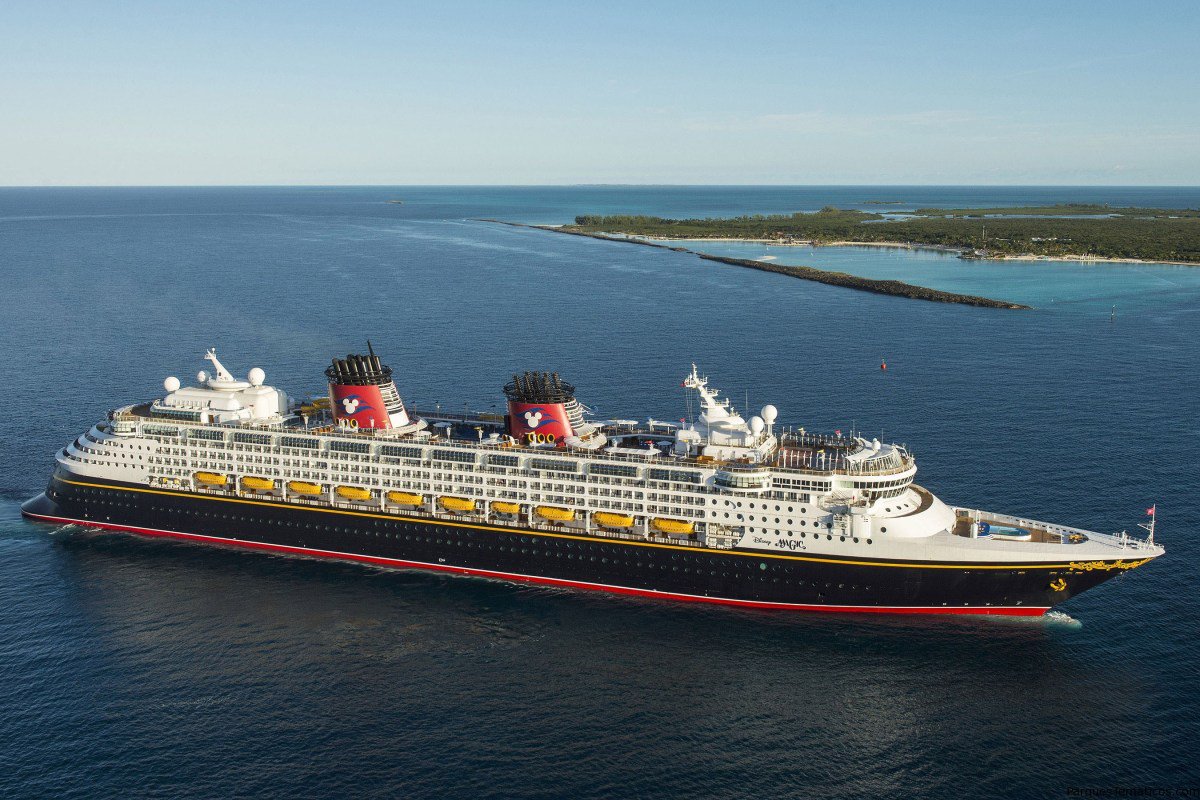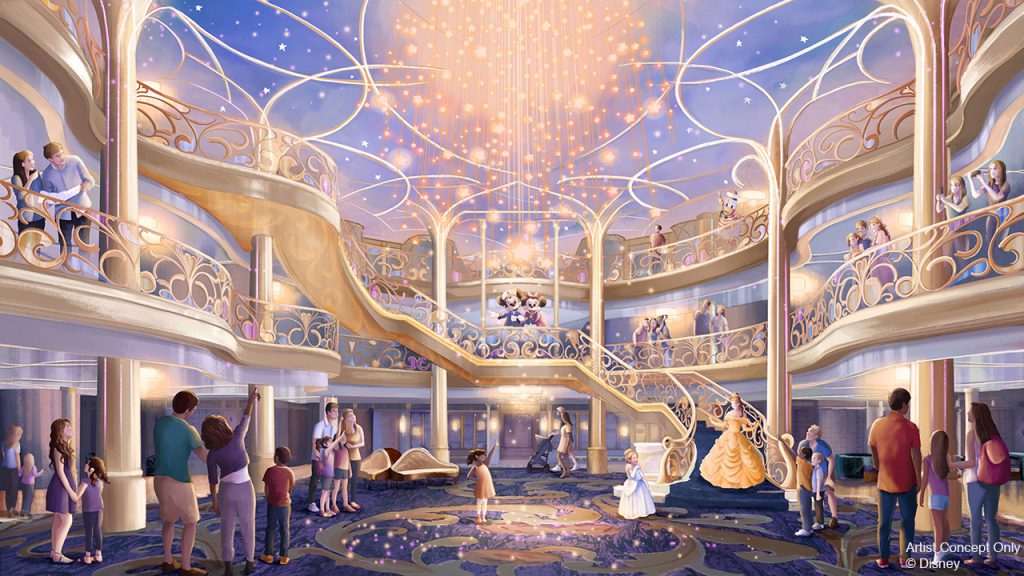 Credit/Image: Disney Parks Blog
---
How to support us:
If you like our videos, please like and subscribe. Also, please consider supporting us on Patreon if you appreciate our content and want early access, to get exclusive content, discounts from our partners and more!
---
What we use:
Night Vision Camera – https://amzn.to/2PpUaWd
Gimbal – https://amzn.to/2M00kzH
Microphone – https://amzn.to/2KEPNo1
Our cool Disney inspired gear – PassholderMagic.com
Check out our other blogs:
The Adventures of Apple and Rob
We'll see you real soon!